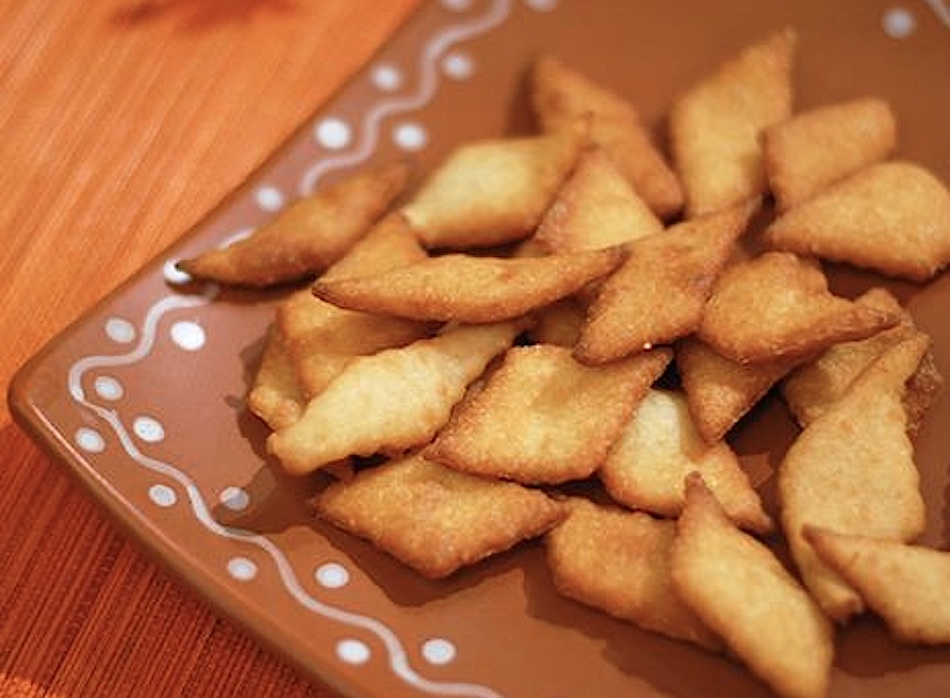 The Hindu winter solstice celebration of
Pancha Ganapati
is a five-day festival during which practitioners not only celebrate friends and family, but actively seek to improve interpersonal harmony and balance.
The festival begins on December 21st and culminates on the 25th. Each day is assigned its own vibrant color – yellow, blue, red, green, and orange – and a specific goal on which to focus.
The first day is for improving family relationships and forgiving any quarrels or hurt feelings from the past year; the second is for extending harmony to relatives, neighbors and close friends;
the third for settling debts and disputes with business associates;
the fourth for sharing artistic gifts and appreciating the importance of art and culture.
Throughout the first four days, gifts are exchanged, but placed unopened before the Pancha Ganapati shrine in the home. On December 25th, when everyone is full of goodwill and love from the previous four days' exercises, gifts are opened and the family celebrates the coming of a new year.
Of course, that's the abridged version!
Whatever your religious background, everyone can draw inspiration from the spirit of Pancha Ganapati. The holiday season is a time to focus on what you love about the people around you, and to remind yourself of what's really important.
No festival would be complete without a traditional treat! For a great, easy holiday cookie, try whipping up a batch of Shakar Para. These tasty little diamond-shaped fried dough cookies look festive and taste amazing. We found a recipe from the Indian cooking channel Zee Khana Khazana that's simple enough for anyone to make. Give it a try!