Welcome to the Seduction Meals Weekly Horoscopy by the Mistress of Astrology – Jennifer Angel. Tune in every Monday for details on how to best manage your relationships at home, work and play.

January 20 – 26, 2014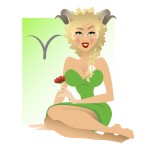 Aries / March 21 – April 19
Love, work and home, it's all up for review! There are challenging and supportive situations this year, Aries, but no restrictions on what you can achieve. Set your goals and work towards making them a reality. Likeminded people come into your orbit now and help you discover your full potential. When looking for a love partner, make sure they fit with your lifestyle.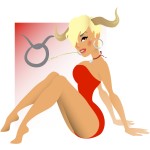 Taurus / April 20 – May 20
Relationships can reveal the real you. Challenges you have with those closest to you provide the opportunity to grow as an individual and also as a partner. Planets influencing your work life can boost your self-confidence and give you the courage to move forward with career plans.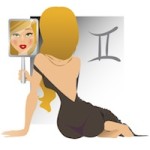 Gemini / May 21 – June 20
When people offer their support and services, say thank you, but remember there is usually a payment of some kind implied, even if it is not in the form of money. A discussion with your love partner can set things straight and open the door for intimate moments you dream about. Friends can help or hinder you, make up your own mind. Travel is in the stars – be ready for anything to happen.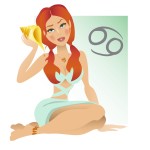 Cancer / June 21 – July 22
When love crosses your path, don't let it pass you by. There's no time to procrastinate; if you have a special connection with someone then let your intentions be known. At work, stay focused, it's easy to overlook important details. Official business can come to a close and work in your favor. The energy of last week's full Moon can help you let go of anything you need closure on.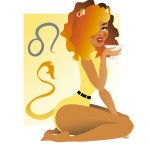 Leo / July 23 – August 22
When you want to attract love, examine what you have to offer and put some time in to update what it is that you bring to the table, rather than focus on what the other person can provide. If you avoided an overdue chat with someone who means the world to you over the holidays, it is likely to come up again this week. Be organized at work to stay on track – systems and procedures are important for productivity.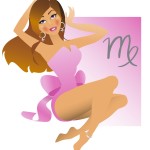 Virgo / August 23 – September 22
It is possible to meet someone wonderful over this period. Falling head over heels in love might rock your world, but infatuation spells trouble, Virgo, so keep it real. Discussions at the work place can result in you moving forward with a situation. What happens next can set solid foundations for the future, but keep the energy moving; be careful of getting bogged down with details.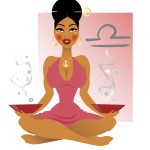 Libra / September 23 – October 22
If you're looking for your ideal love match, a sweetheart could be closer than you think. Keep an open mind and heart, as people who appear in your life might be unconventional in some way. If a financial matter is up for review, get ready to negotiate to get the best deal for yourself. Don't put too much importance on approval from others; it is best to be true to you.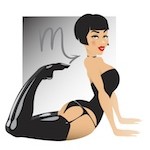 Scorpio / October 23 – November 21
Dealings that relate to your home and family enter a new phase and are up for discussion. The new Moon in one week's time will help you bring things to a head on the home front. It is high priority this year to build security for you and those closest to you. Keep your work plans flexible, there are likely to be changes you don't know about.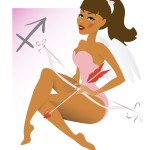 Sagittarius / November 22 – December 21
Love is right when someone sees the real you, so don't play games – it is important to be upfront and honest. The color of money gets brighter as extra cash makes its way to your bank account. However, with Venus the temptress in your money zone, beware of an impulsive and indulgent spending spree.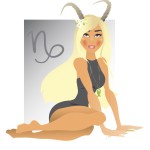 Capricorn / December 22 – January 19
With so much focus on intimacy, relationships and your own personal power, there is no shortage of love, but to keep you interested someone needs to show they are sincere and not just playing with your emotions. Money matters are positive; be patient, things will work out and promise to be better than you imagine. Family business or your home situation is up for review. As one chapter of life closes another begins.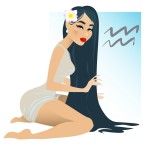 Aquarius / January 20 – February 18
The key to success at work is to focus on the positive, what you have achieved. Life is a journey; every day you have an opportunity to do better. Take control of your life and don't allow other people to have too much influence, and that includes your love life. All relationships require a dose of give and take, but you are an independent person, Aquarius, and you need space to be the person of greatness you were destined to be.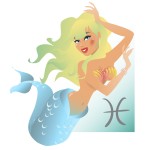 Pisces / February 19 – March 20
Be optimistic about love, but remember, nothing is forever; circumstances can change in an instant. For love to last in the long term, make sure you share common interests with your romantic partner. Connect with someone who values authenticity and is a good conversationalist. Career advancement and financial reward is in the stars, but be patient, life unfolds according to its own plan and timing.