All you need is love… and a dash of alchemy. Check out this bewitching collection of gifts that will bend the laws of nature…. and perhaps the laws of attraction!
Molecular Gastronomy Cuisine Kit/ $55.95 
Dazzle your friends as you deconstruct dishes, change the look and feel of ingredients and take your taste buds on an adventure with molecular gastronomy. You will learn to transform produce into flavor-packed beads, morph chocolate into foam and turn liquid into spaghetti-shaped strands. How cool is that!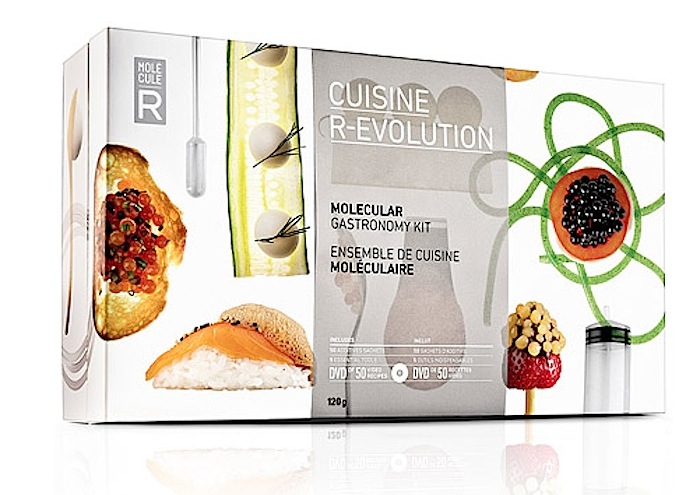 Salts Of The World Test Tube Set / $40
Treat your taste buds to this exotic collection of salts from around the world: finely textured red salt from Hawaii, coarse smoked salt from Denmark, delicate pink salts from Pakistan and Australia, white salt formed from the ocean in El Salvador, and black, flakey salt from the island of Cyprus. Each tube is labeled with the salt's name and usage, whether for cooking, finishing or table use.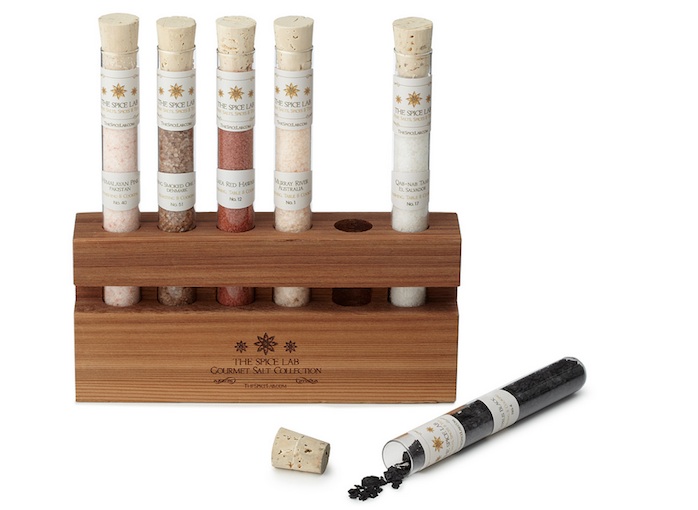 Potion for Man by DSquared 2 – $63
Play cupid with a bottle of DSquared2 — a love potion for the man of your dreams. DSqaured2 touts an ancient obsession with their latest release called Potion for Man. The term "potion" refers to the esoteric art of the love potion, although the design label prefers to use it explicitly in reference to the art of seduction dubbing their new perfume for men, "the scent of seduction."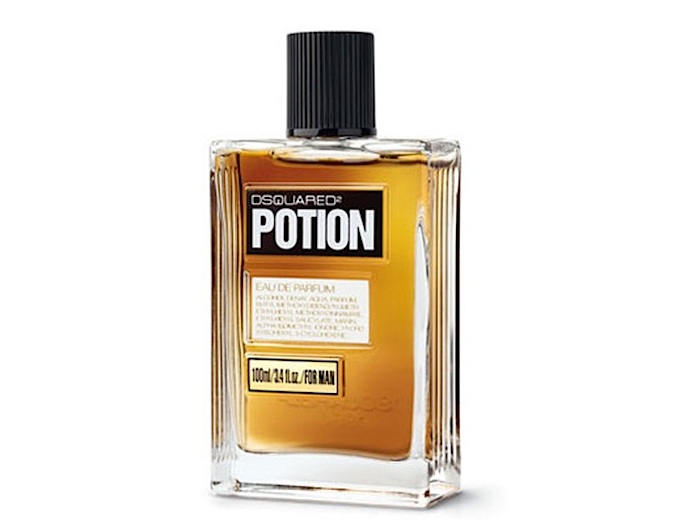 Himalayan Salt Tequila Glasses – $30 – $45
Transform your drinking experience with these extraordinary shot glasses. They have the finely veined, translucent appearance of rose quartz, but they are actually carved from the highest quality, food grade, Himalayan pink salt. Perfect for tequila, the cup will give a salty twinge to your taste buds, but with a more nuanced flavor than ordinary table salt.