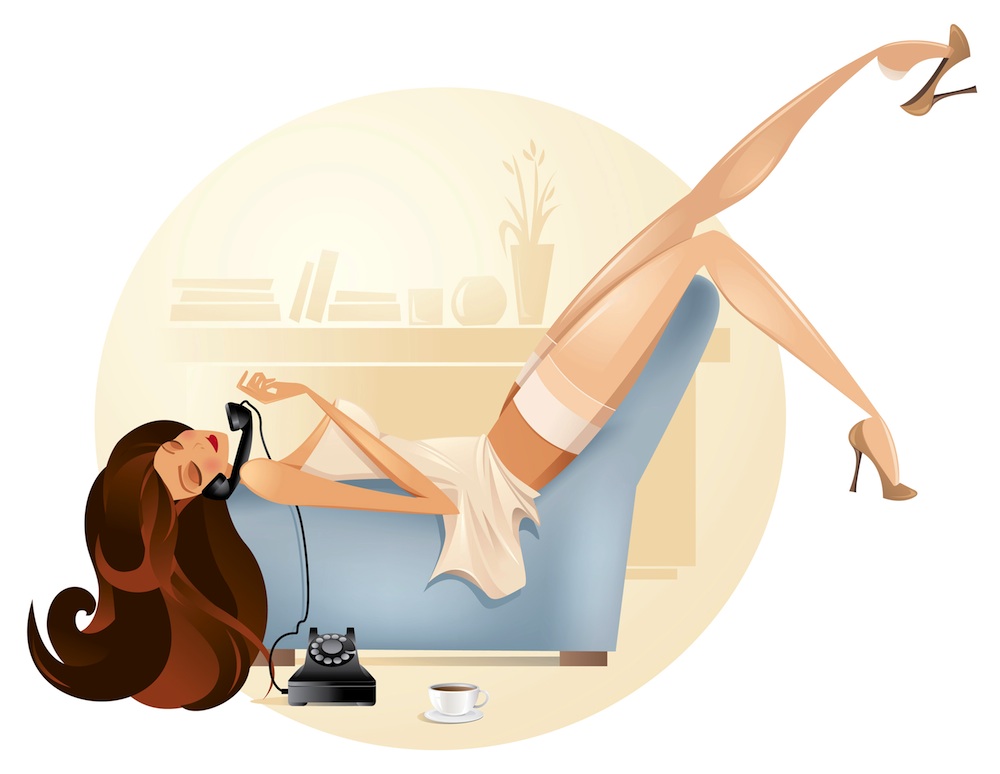 Dear Tara,
My girlfriend's birthday is coming up and I would love to prepare a special romantic evening for her. She loves my cooking but does not eat meat, has exotic tastes, and loves fish (especially salmon). Can you recommend a recipe for an enticing salmon dish?
Freddy- Portland, ME
Dear Fabulous Freddie,
I say fabulous because we love that you'll go out of your way to prepare your loved one a special Seduction Meal for her birthday – you rock! I have put together a few recipes for you, just click on the titles below for links to each, and don't forget to include one bottle of champagne to make your time together extra special – and be sure to extend our Happy Birthday wishes to the lucky lady!
Brown Sugar Chili Rubbed Salmon with Avocado Cream
Gwyneth Paltrow's Salmon With Sriracha Sauce and Lime
Curry Salmon Served Over Pilaf Rice 
Mediterranean Grilled Salmon with Lemon and Herbs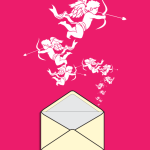 Welcome to ASK TARA, our culinary cupid. Each week we feature one of your question about two of life's universal pleasures – food & romance. Email your pressing question about relationships, food, sex and romance to AskTara@SeductionMeals.com and be sure to tune in every Thursday. Here's to a happy, healthy, very seductive relationship in your future! xoxo