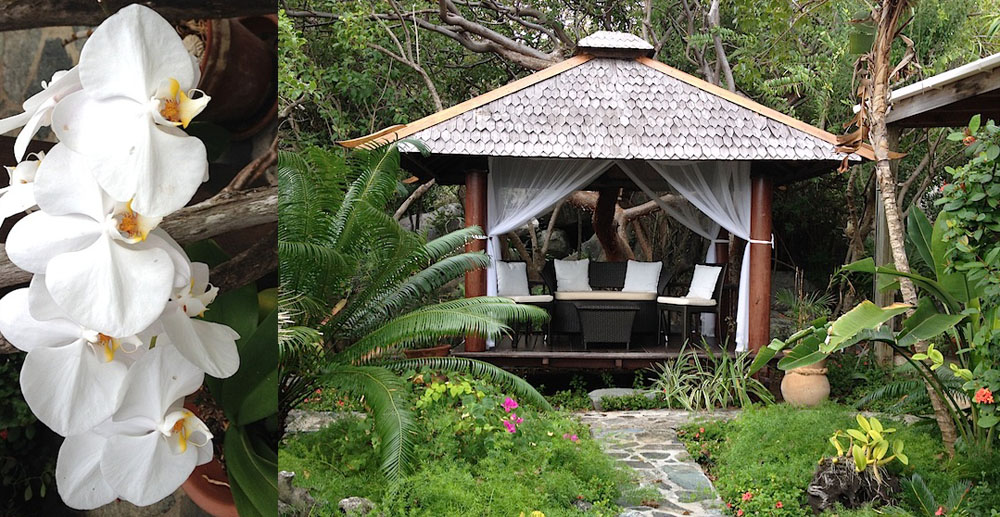 Looking for an intimate, romantic get-away with your loved one at a luxurious boutique resort? Surfsong Villa Resort will more than satisfy your needs. Think exclusive, inviting, lush, private, elegant, cozy, and yes, seductive at every turn.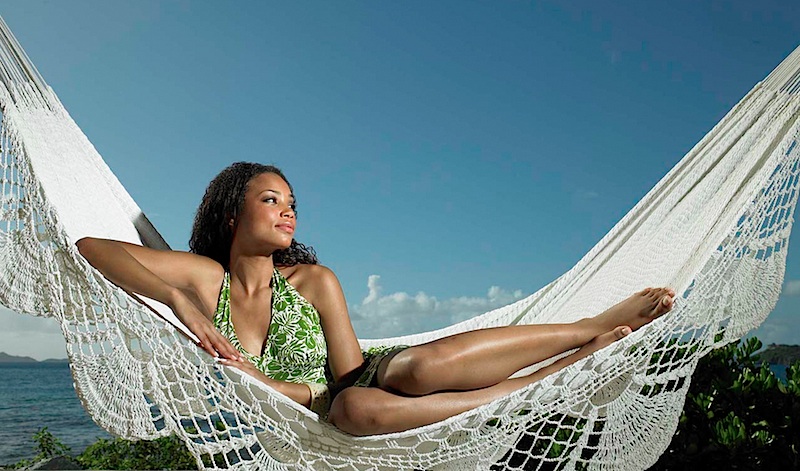 I discovered the delightful Surfsong on my recent trip to Tortola. While I didn't experience the privilege of staying at this resort, I look forward to doing just that on our next trip to BVI. We stopped by unannounced and were graciously shown around the grounds. Enveloped by beauty and serenity, there's a palpable sense of life slowing down as you envision stepping into lazy Caribbean days lounging in a shaded hammock, sunning on the beach, sipping cocktails at sunset, snorkeling in the azure sea and stargazing at night. Sigh!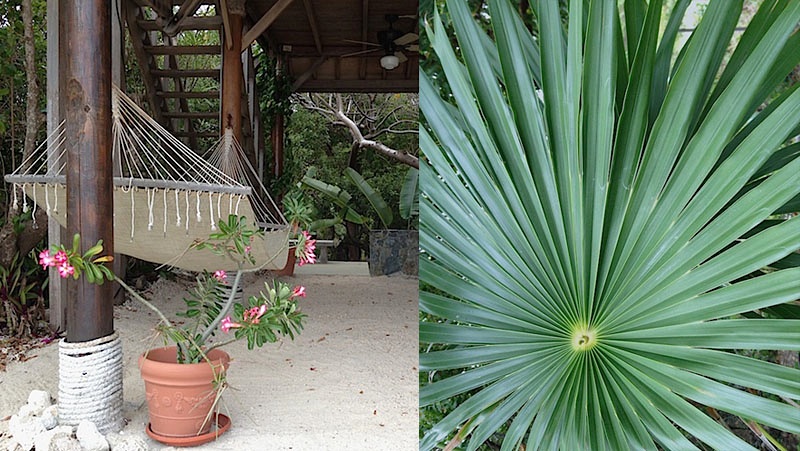 This is my kind of get-away! As you can see from the photos, luxurious options surround you at Surfsong, including an array of spa services available in the privacy of your villa. Or, you can choose to have services at the Resort's outdoor massage pavilion while a gentle sea breeze caresses your skin as your island masseuse rubs aromatic oils onto your sun-kissed body.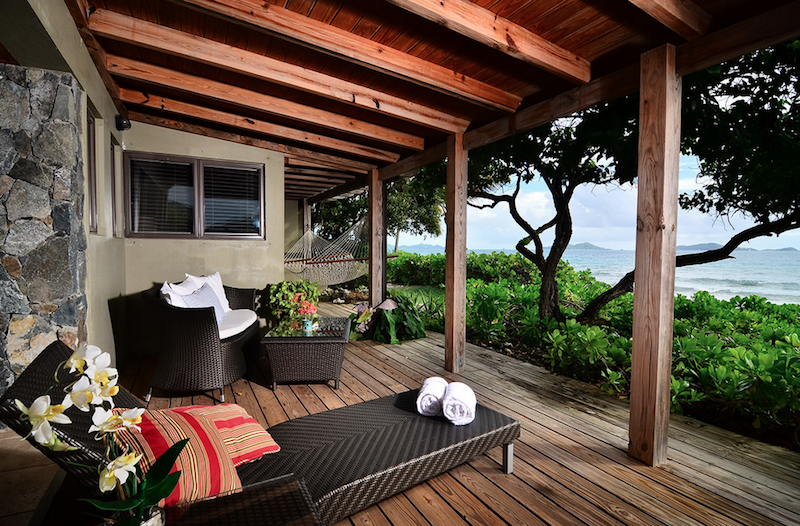 The resort features seven extraordinary villas (1, 2 and 3 bedroom options) all with gorgeous views of the sea. Each villa is uniquely designed with elegant furnishings and various details ranging from private decks, comfy lounging options, waterfront views, intimate courtyards, patio BBQs and a private pool.
And for those who prefer to whip up a romantic meal in the luxury of your own villa there are stainless steel gourmet kitchens; Surfsong will also provision your room upon request.  Perhaps you prefer to hire one of their private chefs to come cook for you?  Either way, dining under the stars with the sounds of the sea in the background would be the ultimate romantic rendezvous – wouldn't you agree?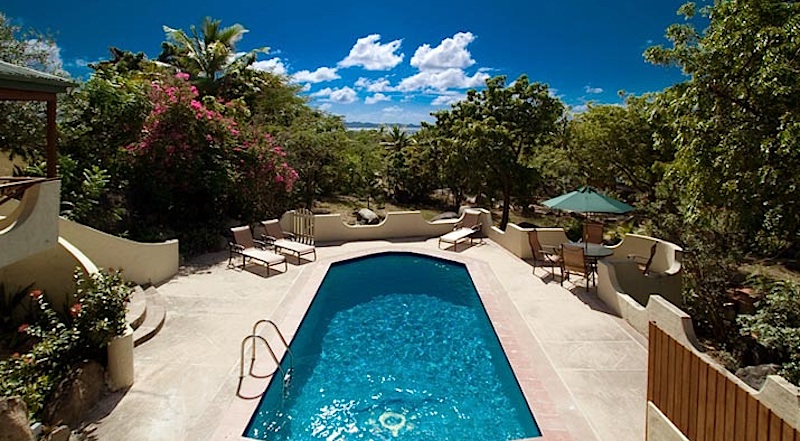 Surfsong is also an extraordinary location for group getaways, including a memorable Caribbean wedding.  Rent a villa… or the entire resort (up to 30 guests).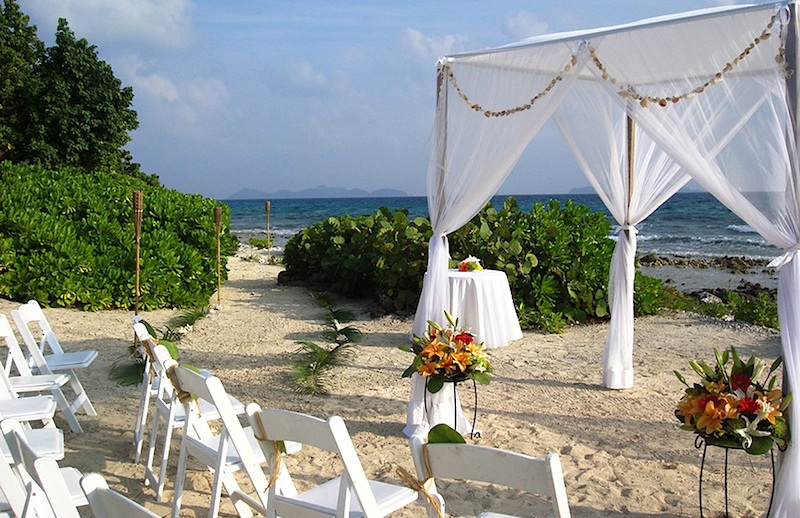 Don't you wish you were here right now?  Check out their website for more information