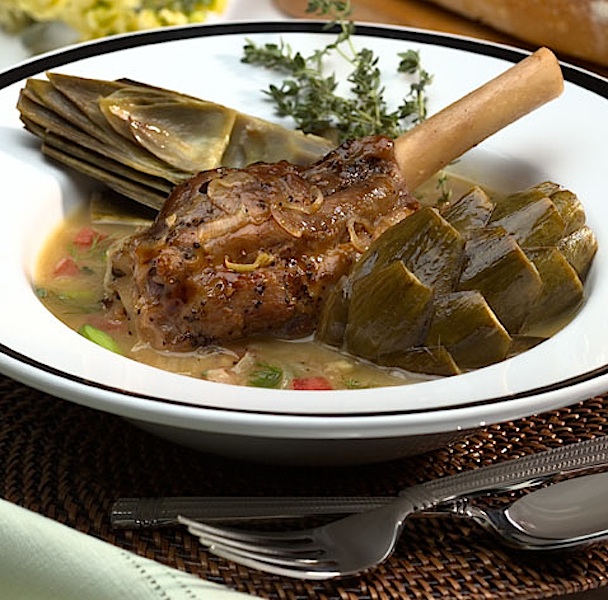 Weekends are my favorite days for cooking. Unlike week nights, Sunday Dinner is the result of having plenty of time to lovingly prepare a romantic meal for two.  I scan my favorite cookbooks and collected recipes, I make a shopping list while sipping a cup of coffee, and then slowly enjoy breakfast. I stroll over to the market and shop for fresh ingredients, sampling all kinds of goodies along the way. I come home and prepare the meal, tasting as I go along. A dash of salt. A sprig of thyme. All the whiel music playing in the background and camera by my side. Lord knows I have to photograph each worthy creation!
So here is an ode to the slow days of Sundays and lovingly prepared Sunday Night Dinners perfect for a Romantic Rendezvous. We hope you will try a few!
This post is a sponsored opportunity and compensation was provided by Foodie via Glam Media. The opinions and expressions are those of the author.