Welcome to the Seduction Meals Weekly Horoscopy by the Mistress of Astrology – Jennifer Angel. Tune in every Monday for details on how to best manage your relationships at home, work and play.

June 2 – June 8, 2014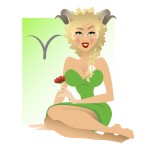 Aries / March 21 – April 19 
Talk things over with family members and you'll see things clearer. And stay optimistic even if surrounded by turmoil that heralds change in your life. Your wildest dreams can come true now and you'll reap great rewards if you take a positive approach. There's a chance for you to combine finances with romance. Seduction Magic: Live for the moment.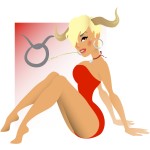 Taurus / April 20 – May 20
While there's still time, plan your next steps to ensure that you are moving in the right direction. Meanwhile, learn as much as possible if you want to have the knowledge to make life-changing decisions. Your work environment can be conducive to romance. Soon you'll be able to see what someone close to you is really like.  Seduction Magic: Let your sensual side, show through.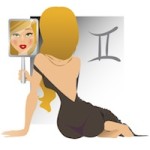 Gemini / May 21 – June 20
If you want to meet people with the same beliefs and values, join a club or organization which can fulfill your needs.  Fiscal matters are about to improve greatly, but you have to act quickly, because Mercury goes retrograde on Saturday (June 7). Where your career will be heading depends on what happens in the near future.  Seduction Magic: Do a business plan for love.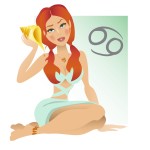 Cancer /  June 21 – July 22
What you have waited for at length can now come to fruition. A sudden change at work can play a life-altering role. Communication planet Mercury goes retrograde, prompting you to do some research and plan what you want to do next. Work and money matters can be improved greatly by a friend's intervention. Seduction Magic: Divulge a secret to deep a friendship.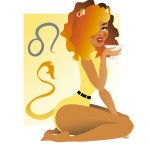 Leo /  July 23 – August 22
If you're looking for love, attend business socials and you just may meet the right one. Also, mixing with influential people can open doors for you which you didn't know even existed. A possibility may come up soon where you'll be able to show someone just how creative you are at what you do. Seduction Magic: Combine business and pleasure.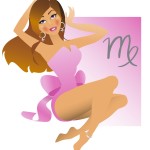 Virgo / August 23 – September 22
Your ruling planet goes retrograde, so don't be too anxious to accept invitations to social events where you could meet influential people. Check the arrangements first to see that they are on the up-and-up. Sometimes, a chance meeting can bear much better fruit. A lucky break at work could mean a promotion. Seduction Magic: Love is in the details.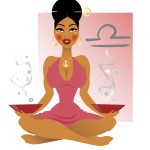 Libra / September 23 – October 22
Nothing in life is simple, especially if it concerns a romantic relationship.  Don't waste time on people who don't have real goals in life. You know what you want, so go for it and don't listen to those who don't have your best interests at heart.  With Mercury retrograde, try not to make assumptions on others' behalf.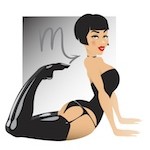 Scorpio / October 23 – November 21
With the activity around your business zone, there's a good possibility for an auspicious money deal. And with Venus in your love zone, a romantic time is in the very near future. As is travel. Spend time checking the best deals possible before you make final plans; often, when you shop around, you can save a lot on tickets alone. Seduction Magic: Schedule time for love, make it a date.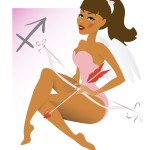 Sagittarius November 22 – December 21
With Mercury out of phase later this week, be careful if the mix includes family, love and finances. When it's a matter of money, don't follow the crowd at work; negotiate on your own behalf. In a romantic relationship, you seek love and spirituality, and nothing less will do. Seduction Magic: Give your heart totally.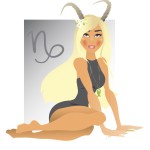 Capricorn / December 22 – January 19
Think before you say something now to your love that you might regret at a later date. Stay focused on your goals; everything is moving ahead at record speed, with your professional future within your grasp. Family matters are on the front burner now and you have to devote time to everyone who needs you. Seduction Magic: Be creative, plan a romantic rendezvous.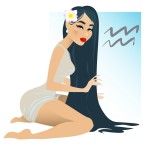 Aquarius  /  January 20 – February 18
Treasure your time with family. Don't make any decisions about a fiscal matter until you have all the facts. An enterprise at work can be very beneficial, but with Mercury retrograde, doing it by yourself can be counterproductive. Instead, get a team together and everyone will be better off.  Seduction Magic: Family time is important.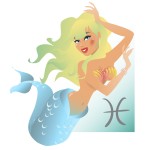 Pisces / February 19 – March 20
Cast aside the self-doubts that have kept you from pursuing romance; a loving relationship is just around the corner awaiting your action. Something in your domestic life is about to pay dividends. If you have a problem with a money matter, a family member will come up with helpful suggestions. Seduction Magic: Words can have a potent and lasting effect.