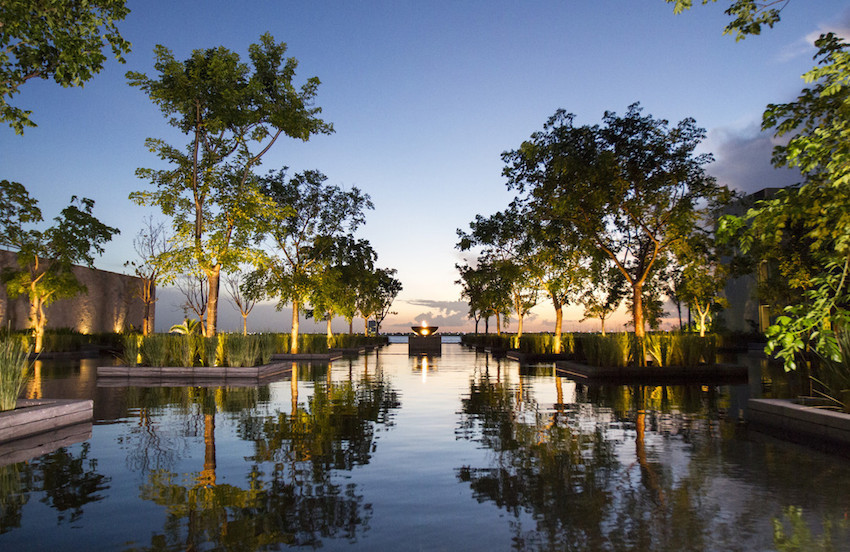 Looking for a hot romantic get-away for two? Step into the seductive world of Nizuc, with its modern sensibility and essentially Mayan ethos this luxury resort is set within a paradise of protected mangroves and lush foliage facing the white sands of the Mesoamerican Barrier Reef – the second largest coral reef in the world. Located at the exclusive enclave of Punta Nizuc, at the gateway of the Riviera Maya, Nizuc boasts two secluded white sand beaches and is surrounded by the region's natural wonders, archeological sites and amazing attractions including the world's first Underwater Art Museum.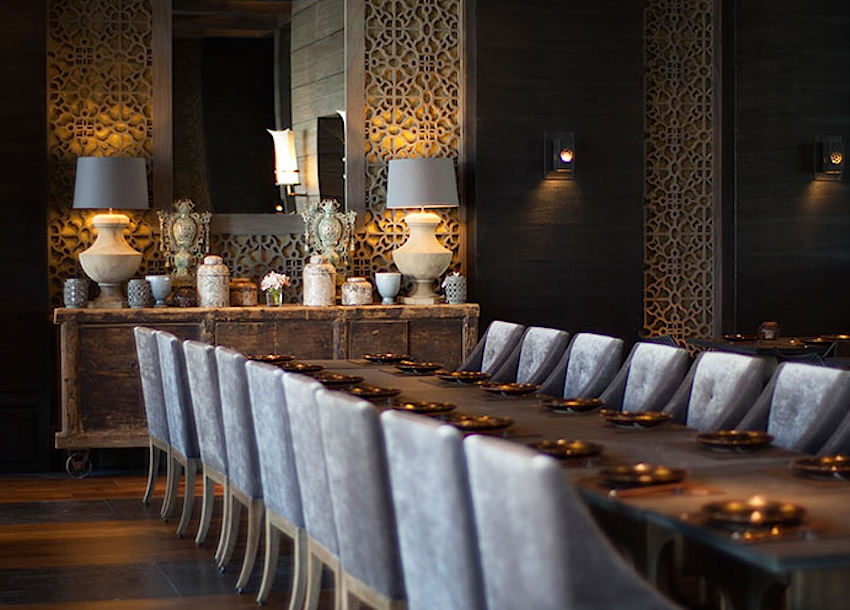 With 274 suites and 29 garden pool villas and an extensive array of amenities  you can customize your daily experience with an array of options. Lounge in the sun at one of the multiple pools (Adults Only and Family Friendly) or treat yourself to an array of luxurious spa treatments. (yes please!).  For the foodies out there, choose from six world-class restaurants including Mexican, Peruvian, Italian, Asian cuisine; or you can opt for a beachside grill.  For the more active set – paddle boards and kayaks await on the beach, while two on-site tennis courts and the nearby TPC Cancun are ready to test your skills.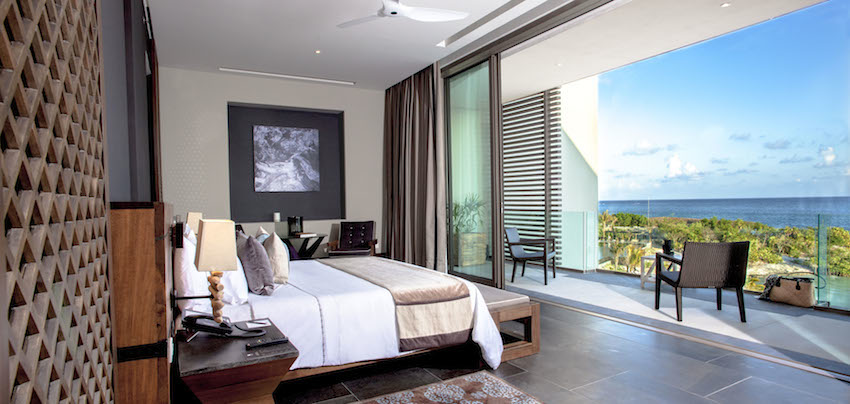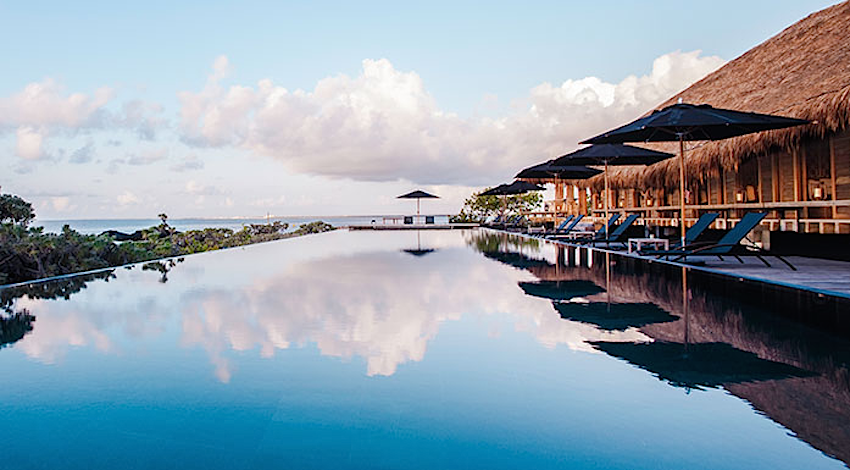 So get ready to sip your favorite tequila cocktail on a white sandy beach as you take in the sound of crashing waves and the heat of the sun on your body.   Just fifteen minutes from the Cancun airport you won't waste any of our precious time getting to and from the resort. Go ahead… you know you deserve to treat yourself every now and then!