Why is it that people feel funny about giving gift cards when so many people LOVE getting them? Check out these creatively cool ways to wrap, present and give gift cards from bloggers Kelli Murray, Mimosa Lane and Flamingo Toes.  We are sure being handed any one of these gifts will win a big smile and bring much "gift card cheer"!   Just click on each Gift Idea below for the materials you will need along with directions.
Kelli Murray: DIY Gift Card Sweaters
Go the extra mile in how you present a gift and it will make it feel much more personal and thought out!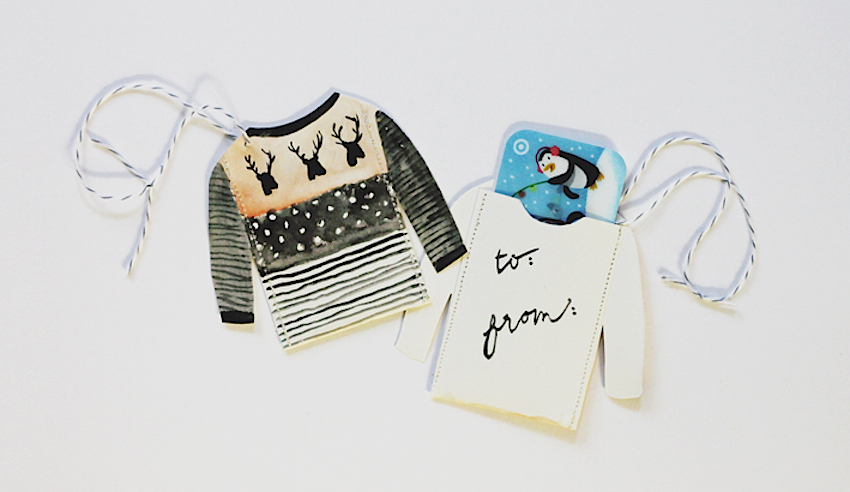 Mimosa Lane Blog: DIY Turning A Gift Card Into A Magical Gift!
A sweet, personal and homemade DIY that is sure to find its place in the receiver's heart.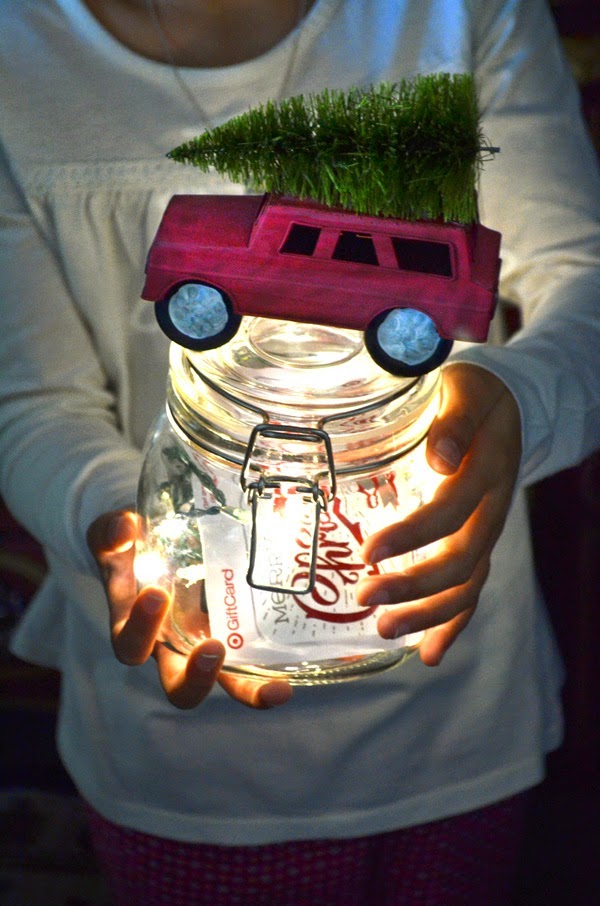 Flamingo Toes / Colorful Stitched Gift Card Holders
Giving gift cards for Christmas makes it so easy for the person to choose something special that they really want!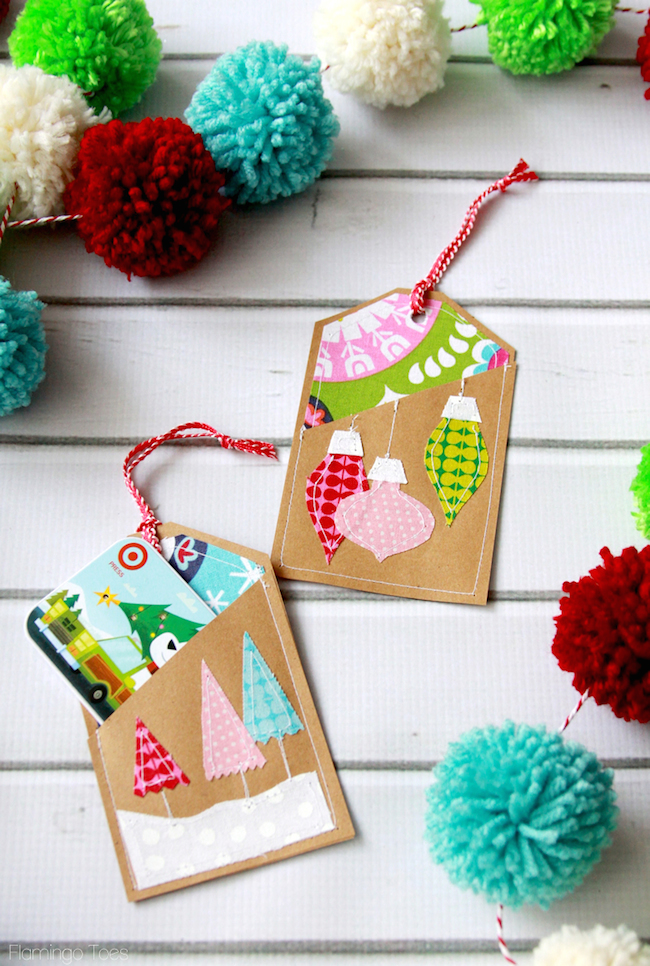 We partnered with Target as part of their #GiftCardCheer campaign.
Compensation was provided by Target via Mode Media. The opinions expressed herein are those of the author and are not indicative of the opinions or positions of Target.