Here are  your Horoscopes for this special week of Love by the Mistress of Astrology – Jennifer Angel. Tune in every Monday for details on how to best manage your relationships at home, work and play.  Happy Valentines!

February 9 – February 15, 2015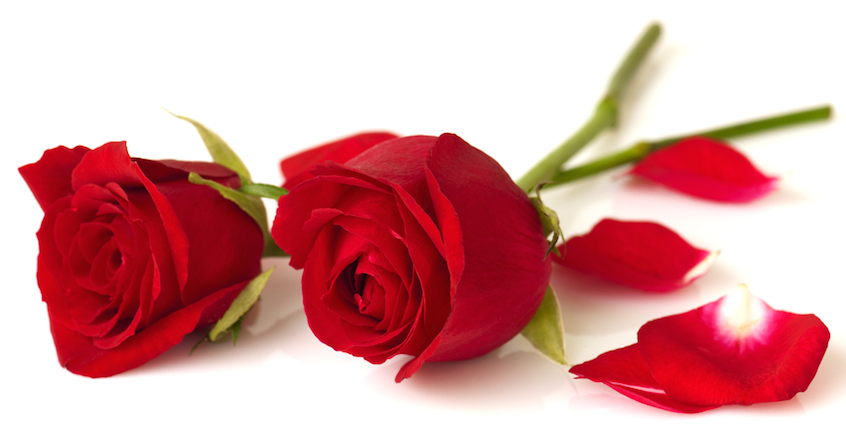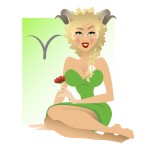 Aries / March 21 – April 19 
Think positive, Aries, you are heeding in the right direction, just keep going. Mercury comes out of its retrograde transit this week, so conversations can still be a little confusing and in some cases upsetting, especially with a friend, so don't over react. If you are looking for love, join clubs and social establishments where you can meet likeminded people.  Seduction Magic: When love is right, you will know it.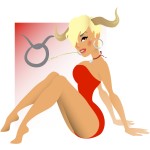 Taurus / April 20 – May 20
You can hear about new developments at work but there may be more to come so don't jump to conclusions. Work and discussions behind the scenes is likely to be still taking place, especially as Mercury comes out of retrograde this week.  Friends can be helpful in some way this week, make sure you show them your appreciation.  Seduction Magic: Listening is a very effective communication skill.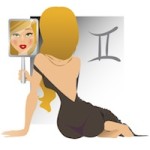 Gemini / May 21 – June 20
As Mercury is your ruler, it is crucial for you to mix with people you can have an interesting conversation with, those who are interesting in gathering knowledge. And with Saturn in your opposite sign now for the next few years, you will want to fins someone is interested enough in you as a person to stick around for the long term. Seduction Magic: There is a time for business and a time for love!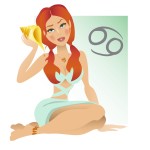 Cancer /  June 21 – July 22
With the year on the way, many of you will already be thinking about how to fine-tune the goals you set at the start of the year. It is never too early to make changes to be more in line with your thoughts, and ideals. When it concerns money, wait for more information to be revealed before you agree or disagree to anything. Seduction Magic: Stay true to you.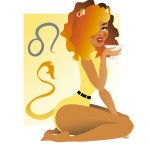 Leo /  July 23 – August 22
You may not mean to leave out some critical details from someone, but if you do, they may see it as you keeping secrets, which can set up mistrust between you. Finances look positive, but don't spend cash before you get it. With Mars' influence, be careful not to make a hasty decision you may later regret – take your time to consider all options.  Seduction Magic: Lighting can make a setting seductive.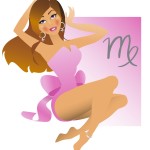 Virgo / August 23 – September 22
Mercury comes out of its retrograde transit this week, and as this planet is your ruler, it can affect what goes on in your life, especially with business, so don't make any assumptions this week.  Instead, switch your focus to love; with Venus and Mars opposite your sign, romance is definitely on the agenda. Seduction Magic: If you have a lover, book a private party!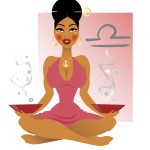 Libra / September 23 – October 22
You are well aware, of how the contacts you have built over time can help you in life. And during this time, someone can provide you with a very interesting introduction.  A career opportunity that is financially viable can be highlighted now and you will want to follow through on leads. Don't' pay too much attention to someone's behavior on the social scene; everyone can have a bad day. Seduction Magic: The more beautiful you look, the more beautiful you feel.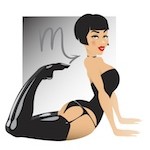 Scorpio / October 23 – November 21
When Venus and Mars are together, like they are now, love and passion are at top of your mind, Scorpio, and you can attract the attention of something amazing!  With Mercury coming out of its retrograde transit this week, you can clear up a family misunderstanding – be open to what happens next. Seduction Magic: Set the scene for a sensual experience.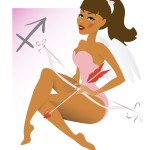 Sagittarius November 22 – December 21
A family discussion can clear the air, but you may not agree on everything. When its about love, it's up to you to know to know in your heart of hearts what you really want.  Make a life plan, for love, money, work and everything else you want, and visualize in fine detail it coming true.  Someone from the past can assist in some way. Seduction Magic: Get in touch with your heart to insight the love flames.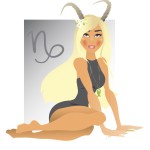 Capricorn / December 22 – January 19
Don't lose heart, Capricorn, there is a lot to come to light, yet. And with Mercury coming out of its retrograde transit this week, things can seem unsettle, but in truth, they are just being rearranged so the outcome will be better.  Romance instead can take your attention this week, so relax and spend some well-needed and well-deserved time enjoying yourself. Seduction Magic: Mischievous banter can get the attention of your heart and mind.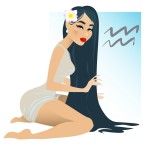 Aquarius  /  January 20 – February 18
No one knows more than you, Aquarius, that the more information you can gather to support your cause the better armed you are to win someone over to your point of view. After all, knowledge is power! With love, try to keep business, love and money separate; not always possible, but a good outcome to aim for. Seduction Magic: To build closeness, give more of yourself.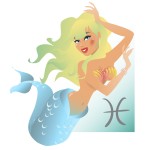 Pisces / February 19 – March 20
Everything is set up for love and romance, so make sure you keep your schedule flexible, Pisces, you don't want to miss out on a fabulous moment with someone amazing! Things can go ahead at work now, but if a situation feels similar to something that happened in the past, you may want to change direction. Seduction Magic: The stage is set for love.  If you want true and sincere love, be prepared to open your heart and invite love in.