I'll never forget hot-air ballooning in Cappadocia Turkey, and slowly lowering down to pick a fresh fig from a Ficus tree. One bite and the romance of this trip intensified tenfold. There is nothing quite like the unique taste of a ripe, fresh fig. The slight snap when biting into its skin, its juicy flesh,the crunch of tiny seeds, and its seductively sweet flavor – a true exotic delight!
We created a Pinterest board dedicated to "Cooking with Figs" – below are a few of our favorite recipes. Just click on the title for each recipe – and check out the sites of the bloggers who created them. Follow us on Pinterest for more inspiring recipes using this especially, enticing aphrodisiac.
Fig & Ricotta Cheese Bruschetta (by Kwestia Smaku) / Figtini (by Tasty Yummies)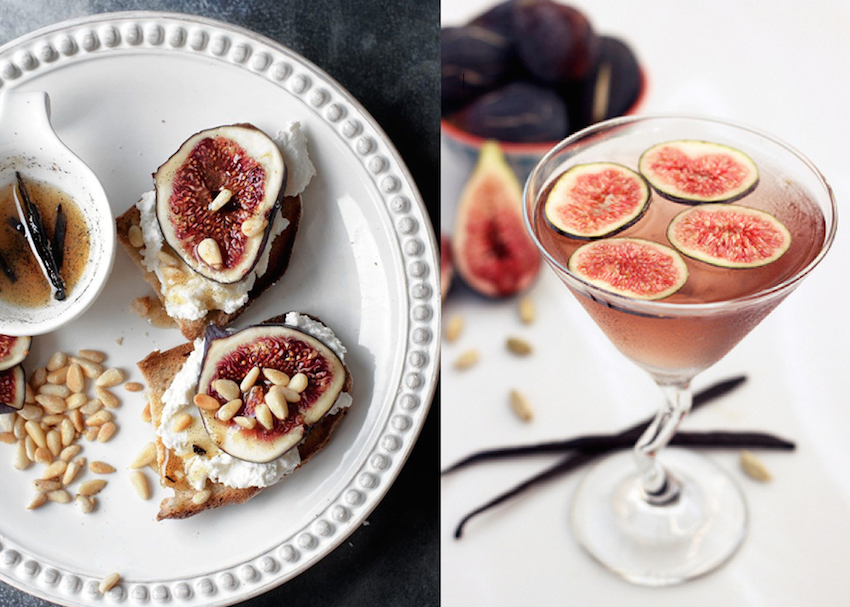 Figs, Caramel, walnut & goat cheese (Torchenzeit) / Coconut, Fig & Pistachio Raw Cheesecake (Design Files)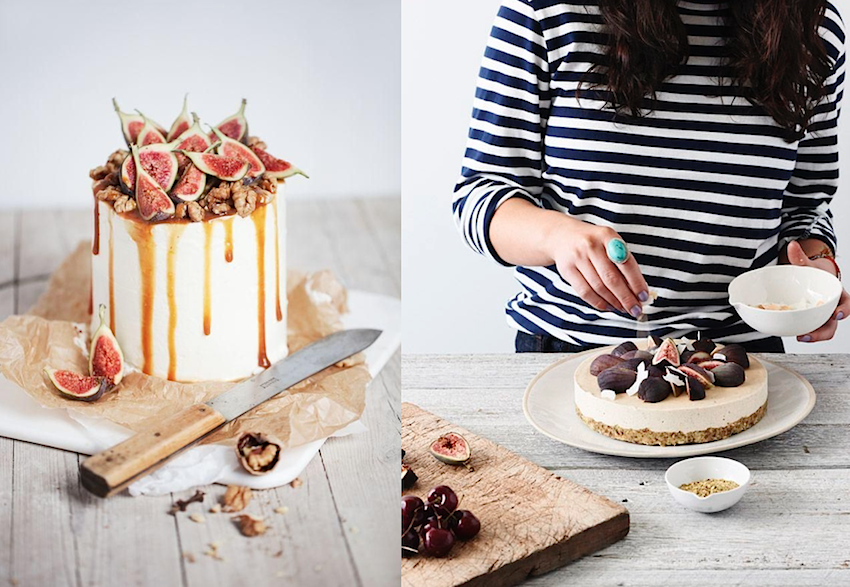 Flourless Fig & Almond Cake (Food Fashion Party) /  Lamb Chops with Fig-Balsamic Sauce (William Sonoma)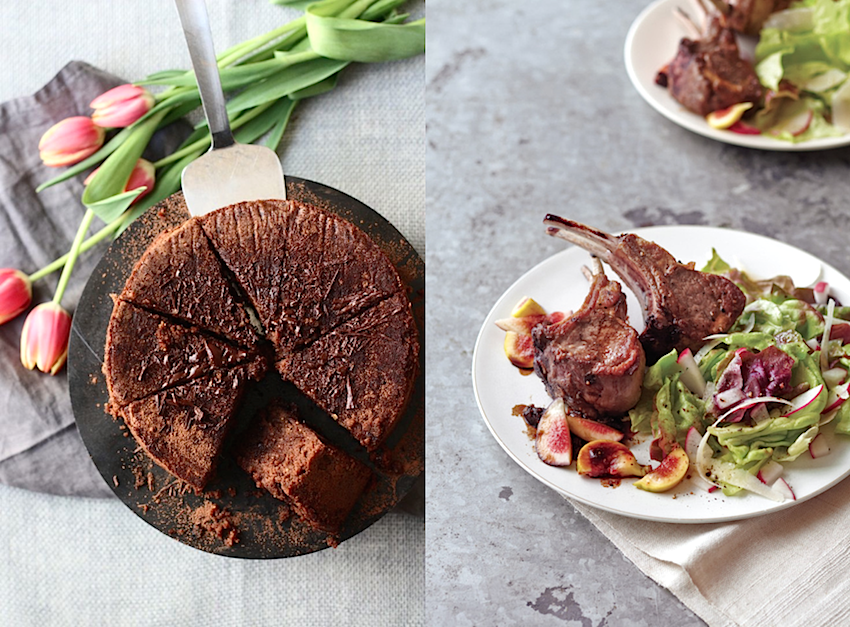 Ricotta & Sweet Potato Gnocchi with Figs  (Local Milk Blog) / Chicken with figs and grapes (by Dash & Bella)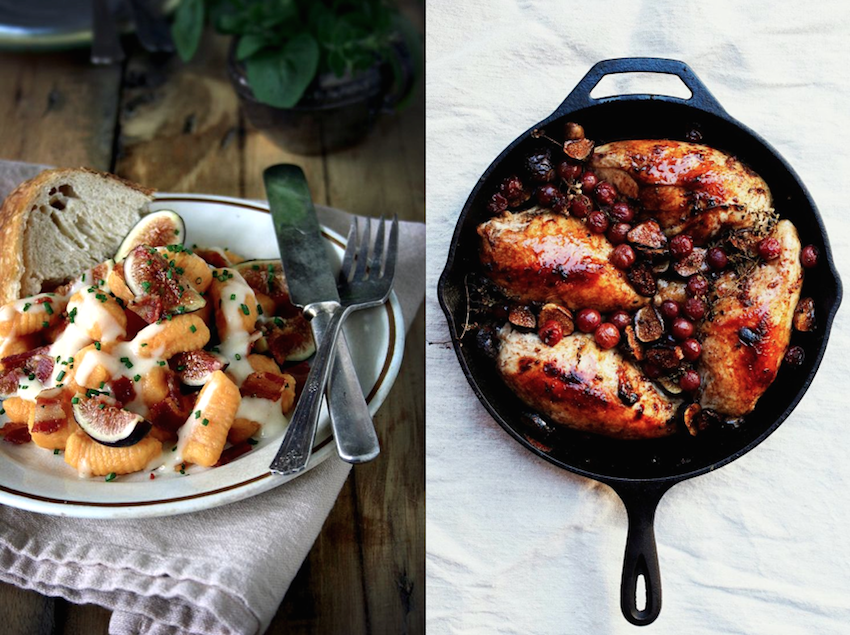 Yogurt Fig Breakfast Pie (by Sabrina Rossi) /  Turkish Yogurt Cake with Figs (by Life Love Food)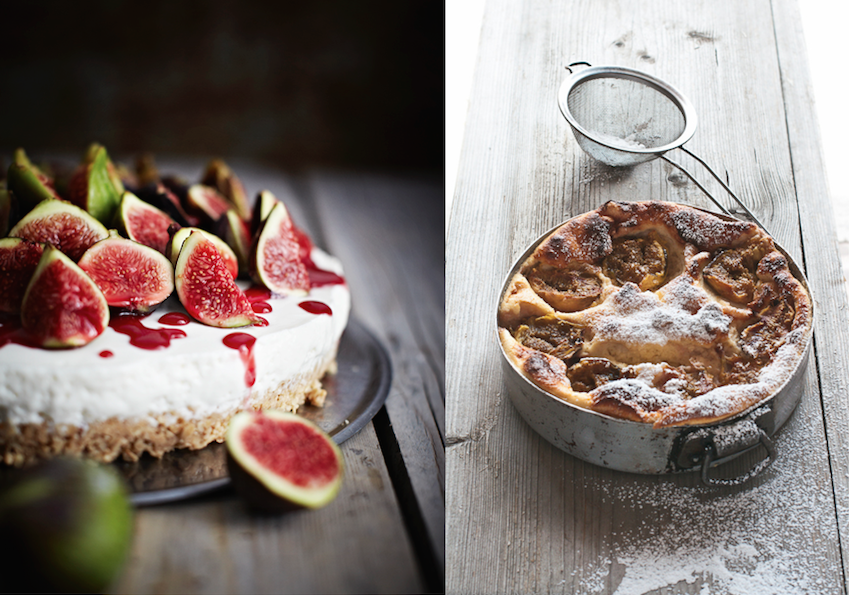 Enjoy!