Every once in a while, when I check my Pinterest stats, there will be 1 or 2 recipes or images that outshine all others when it comes to likes & pins, and this dish by blogger Caroline Smith of The Patterned Plate keeps popping up. People really love this Dish – Garlic Prawn Curry, so I had to try it.
Well, Caroline – you got me too! What a wonderful recipe. I love flavorful dishes like this that take less than 1/2 hour to prepare. And the masala is an easy one with chili powder, turmeric, coconut oil, onions, garlic and tomatoes; the aroma is intoxicating.
Click HERE for the easy to follow step-by-step recipe – I encourage all curry lovers to try this fabulous dish!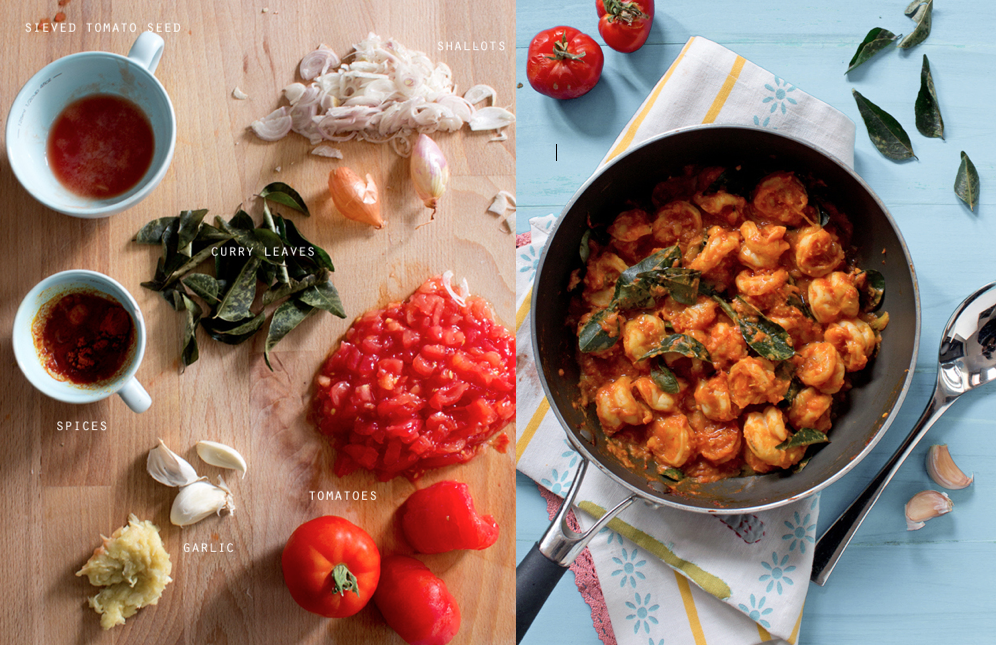 About The Patterned Plate
Amazing Recipes. Stunning Photos. It doesn't get much better than this. Caroline Smith is an Indian born, Abu Dhabi bred woman, married to The Scotsman with two kids, Lil Lassie and Lil Loon, who were both born in Aberdeen, Scotland. They all now currently live in Doha, Qatar. Pretty exotic – and while her website – as she says – is "mish mash of food from everywhere!" that is exactly what makes her blog /recipes so compelling.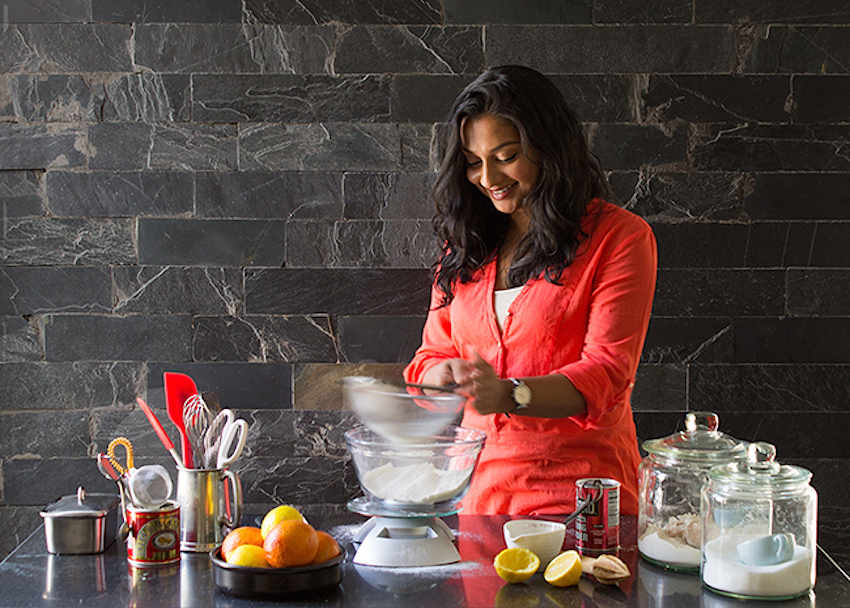 Click HERE to check The Patterned Plate Blog and below you'll find links to some pretty amazing recipes: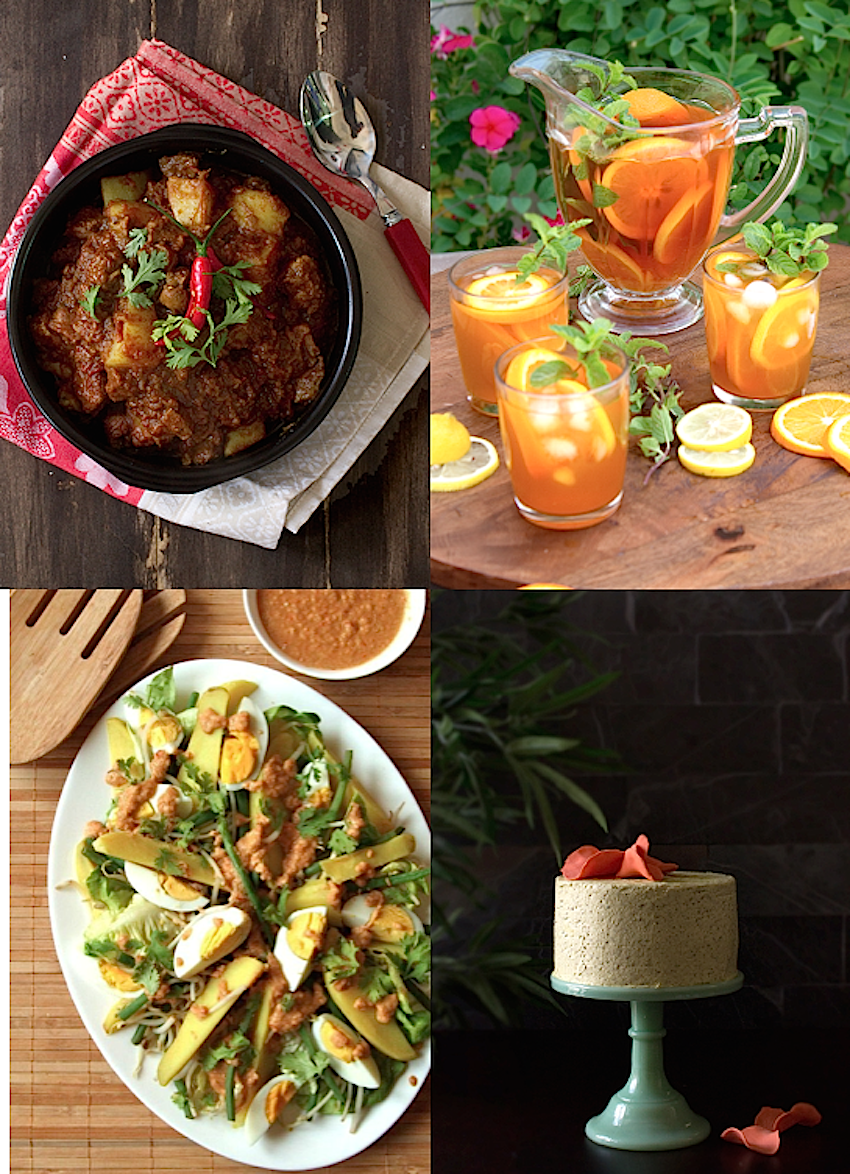 Mutton Masala, Citrus Infused Ice-Tea, Gado Gado and Chocolate Pound Cake with Pistachio Buttercream