You don't have to spend a  lot of time in the kitchen, spend a lot of money or prepare a full three or four course meal to impress your loved one. Working with fresh ingredients, pairing an appetizer and a main course, or a main course and a dessert is plenty. For example: Chicken Satay served with the Arugula Salad. Or the Butterfly Shrimp served with the Uzbeki Carrots. Or how about a simple Roast Chicken and Vegetables followed by the Grilled Vanilla Bean Mascarpone Peaches with Salted Bourbon Caramel. Sweet! I would indulge in a wonderful bottle of wine or champagne; or create a stunning cocktail. Here are five recipes to inspire your next romantic meal for two. Just click on each title to get the recipe.
Chicken or Beef Satay / SeductionMeals.com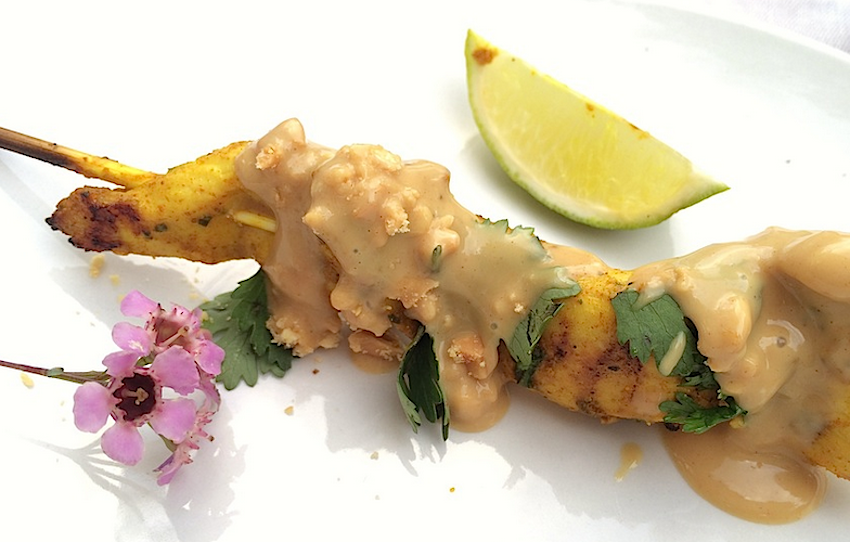 Finger licking good, you will be a star in the kitchen with this dish!
Roasted Butterfly Prawns in Garlic-Parsley Butter / FoodieBaker.com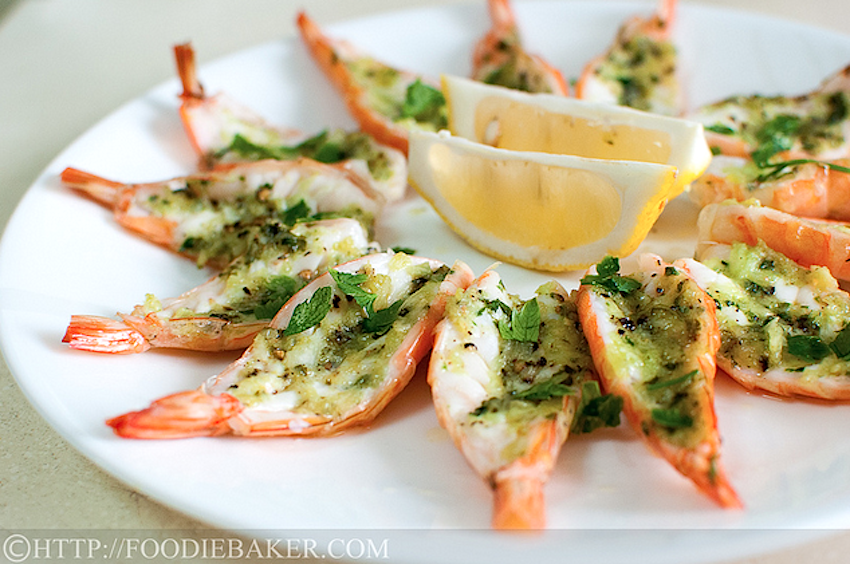 Baby Arugula Salad with Pear, Dill and Crumbled Feta Cheese / SeductionMeals,com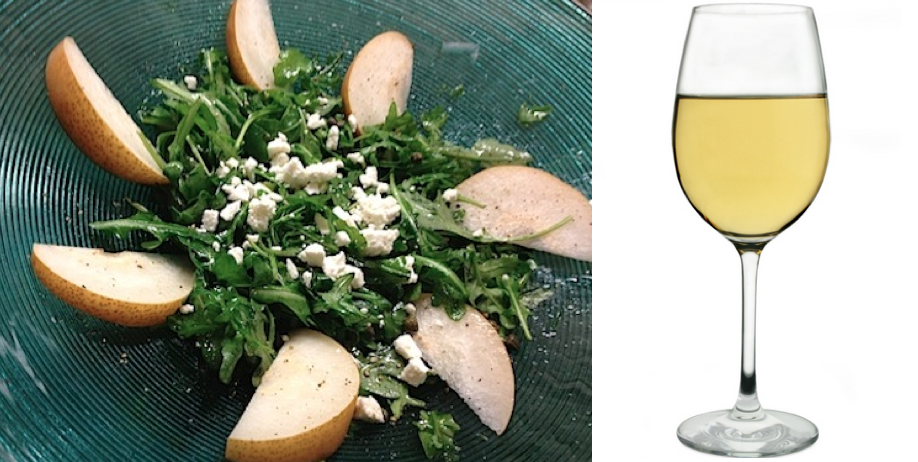 Diane Henry's Uzbeki Carrots  / 101Cookbooks.com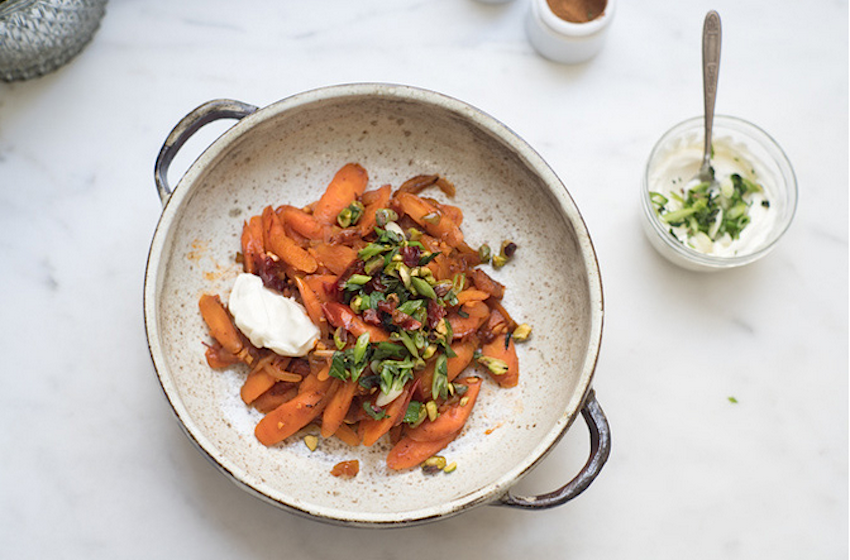 "While the ingredient list isn't short, you likely have a good amount of it on hand"- 101Cookbooks.com
Grilled Vanilla Bean Mascarpone Peaches with Salted Bourbon Caramel / InSockMonkeySlippers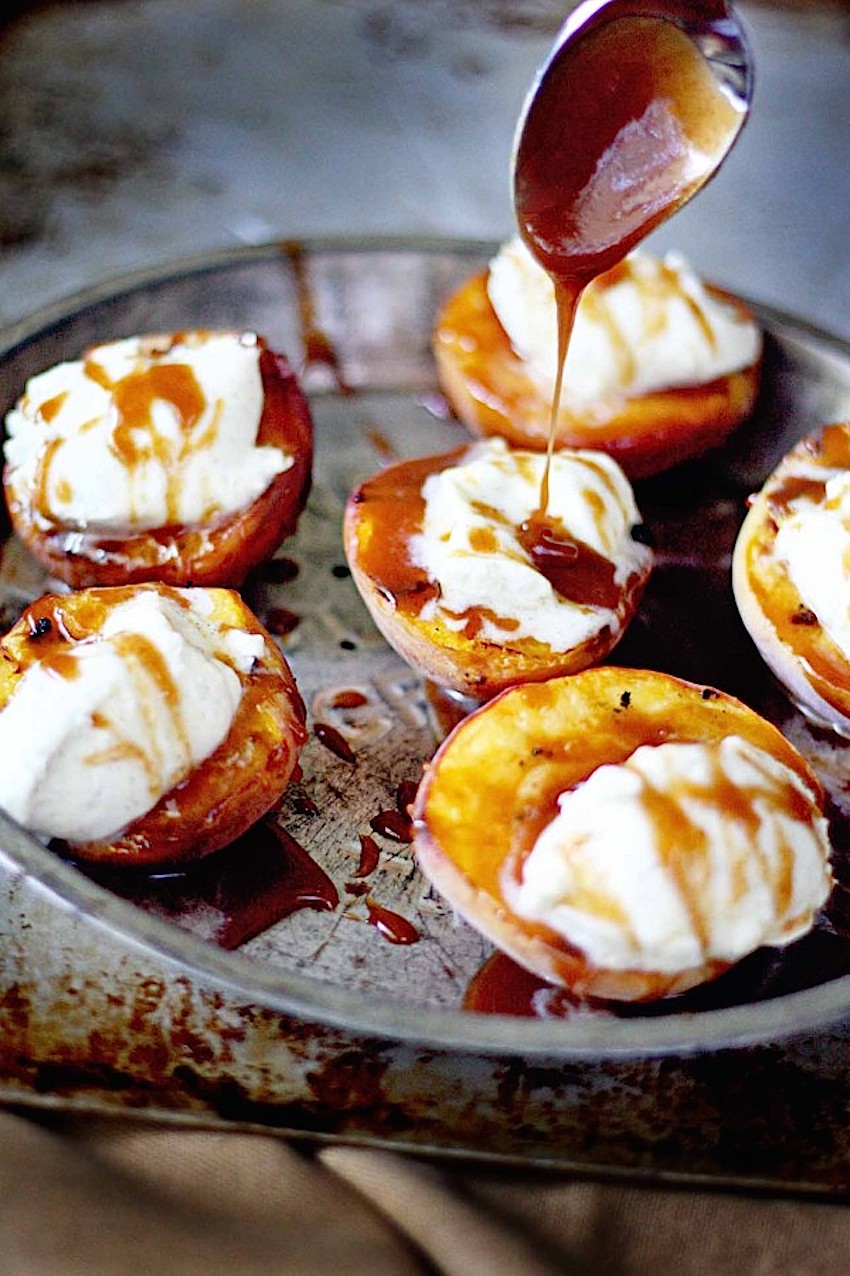 Follow us on Pinterest for more Romantic Meals for Two