As someone born and bred in Brooklyn and now, a foodie – I had to play my part in supporting Brooklyn's local food scene and Made in Brooklyn, An Essential Guide to the Borough's Artisanal Food and Drink Makers, does just that. For Brooklynites and foodies alike we put this book on our Gotta-Have-It list.
"Everywhere you go, whether you're in Australia or England or Paris even, they're referencing Brooklyn in some way… arguably, we're looking at the Brooklynization of the world at this point."-Anthony Bourdain, chef, author and TV host.
As far as I can remember Brooklyn pretty much lived in the shadows of Manhattan; we couldn't wait to pack our bags and move to "the city". Not anymore! Over the past decade a lot has changed. Today, so many people are moving to this borough and happily calling it home. With more people comes the need for more apartments, restaurants, entertainment venues and greater demand for food and drink. And Brooklyn has stepped up to the occasion in style – having emerged as one of the leaders in today's artisanal craft and food movement.
Salvatore BKLYN: Year Established 2007, Owner: Betsy Devine, Product: Whole Milk Ricotta. Website: salvatorebklyn.com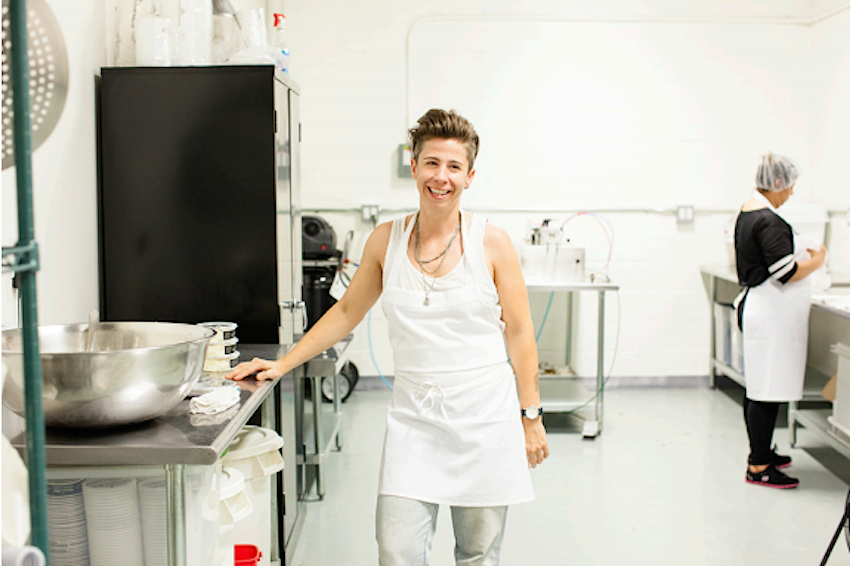 Other Half Brewing Company: Year Established 2013 / Owners, Samuel Richardson and Matthew Monahan, Product: Craft Beer. Website: otherhalfbrewing.com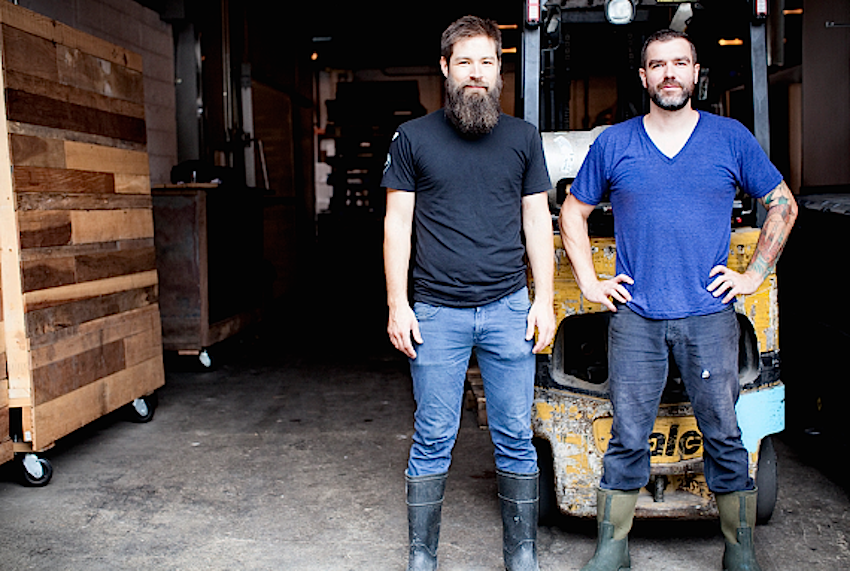 J.W. Overbey & Co.: Year Established 2013, Owner: Joseph Overbey, Product: Bourbon. Website: jwoverbey.com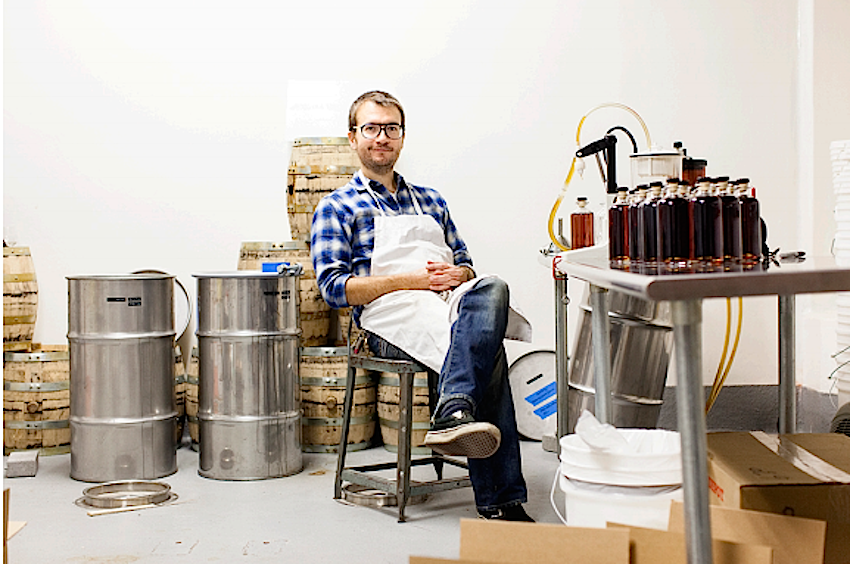 Written by Susanne König and Melissa Schreiber Vaughan, and photographed by Heather Weston, Made in Brooklyn, showcases the mover and shakers leading Brooklyn's eclectic food and drinks movement. In this book you are introduced to 110 different Brooklyn businesses including old-school favorites and newer campaniles all making their mark on this vibrant scene.  The book also features a list of shops, markets and liquor stores that sell an extensive array of Brooklyn-made goods.
Acme Smoked Fish: Year Established 1954, Owners: Caslow Family / Product: Smoked Fish. Website: acmesmokedfish.com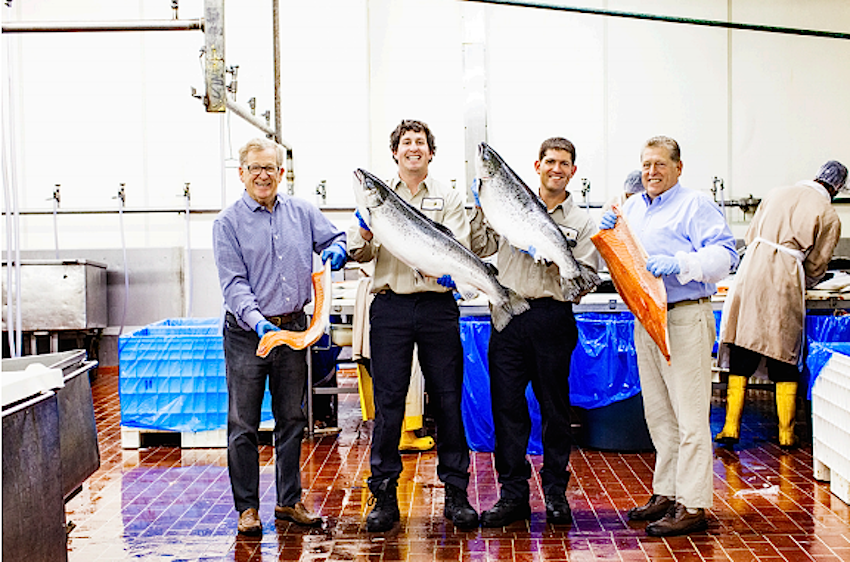 Brooklyn Wok Shop: Year Established 2011, Owners: Edric and Melissa Har, Product: Chili Oil. Website: brooklynwokshop.com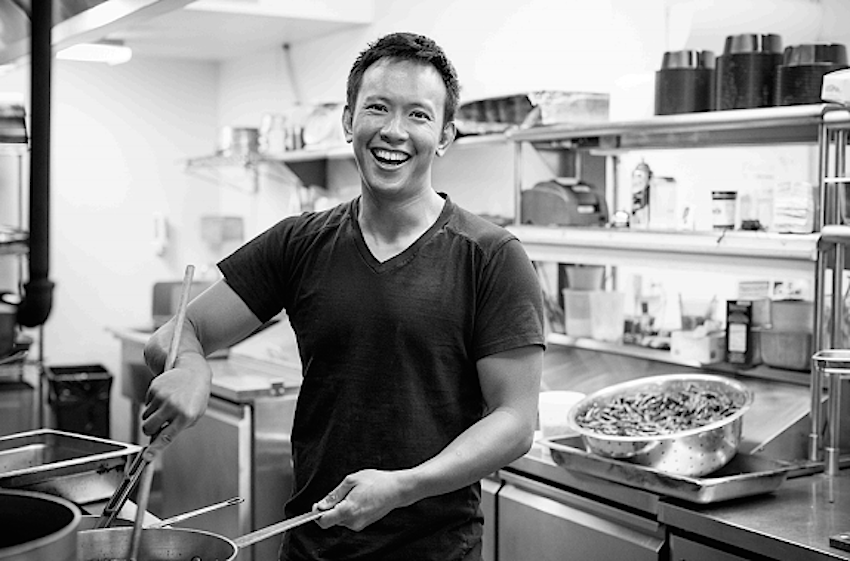 Fox's U-BET: Year Established 1900, Owner: David Fox, Product: Chocolate Syrup. Website: foxsyrups.com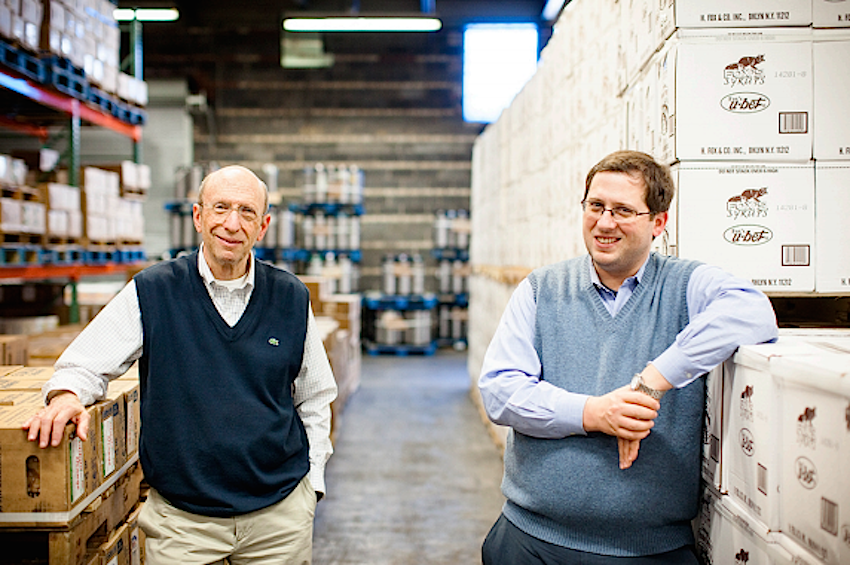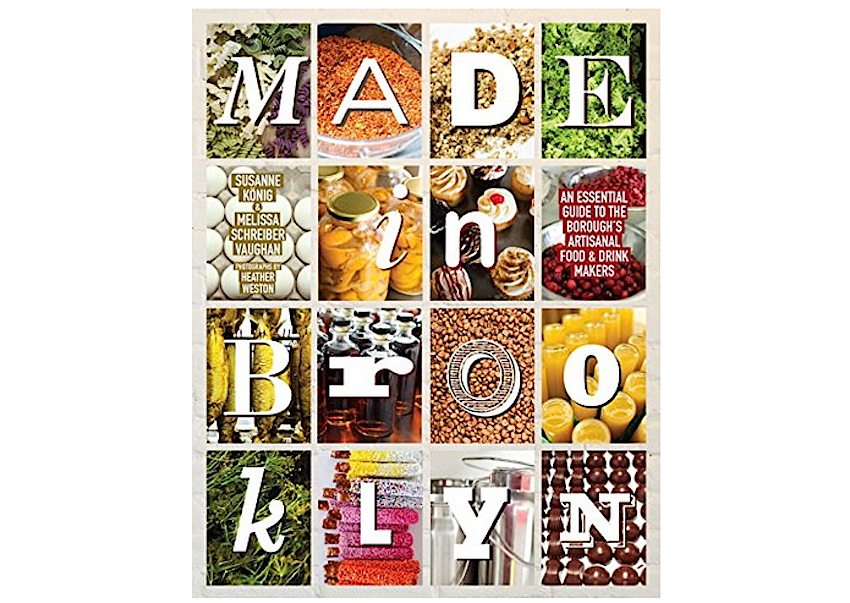 Made in Brooklyn – To purchase your copy, click here – GOTTA HAVE IT! / available 10/20/15
And if you are in Brooklyn on October 29th, why not stop by the Book Launch Party:
Made in Brooklyn: An Essential Guide to the Borough's Artisanal Food & Drink Makers, by Susanne König, Melissa Schreiber Vaughan
Thursday Oct 29, 2015
7:00 pm – 9:00 pm
THE POWERHOUSE ARENA [Dumbo] 
37 Main Street, Brooklyn, NY 11201
For more information, please call 718.666.3049
RSVP appreciated: RSVP@powerHouseArena.com
1576877604