"Make your sweetie an easy Valentine's Day dessert of Peach Ale Cherries and Chocolate Stout Whipped Mascarpone on Chocolate Pound Cake. You don't need conversation hearts when you can say "be mine" with this special homemade treat!" –  Rachelle / Beer Girl Cooks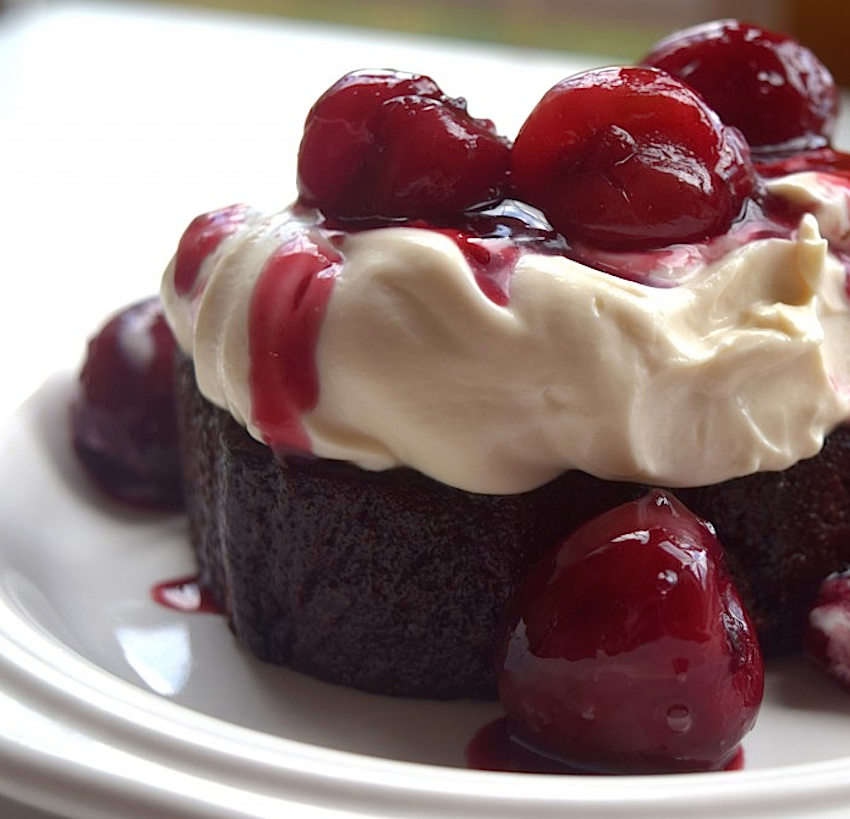 Just Click HERE to get this heart-melting recipe that will dazzle your loved one!
And be sure to ENTER for a CHANCE TO WIN our $1000 Giveaway
PS: When you visit the BeerGirlCooks.com for this recipe (and you really should!) – pay no attention to the giveaway information below the recipe. That opportunity has already passed. BUT you can join our current giveaway – just click HERE for your chance to win February's giveaway for a $1000 Amazon Gift Card. Good luck!