February 14th is a day to show your love, but there's no law that says it has to be for a significant other. Single this Valentine's Day? Show some love for your friends – or, even better, yourself! Forget the FOMO this year and celebrate your freedom from obligatory date nights and gifts!  Here are some suggestions: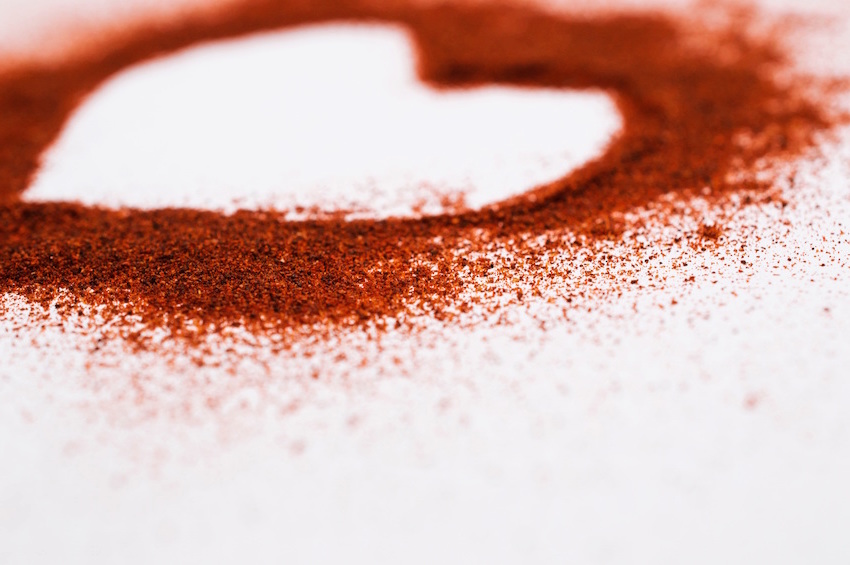 Host a Singles-Only Party
No date? Celebrate anyway, whether it's a "Galentine's" party with a handful of your closest girlfriends and a mimosa bar or a wild coed night with body shots and a randy game of suck-and-blow.
Treat Yo Self
Take a spa day and get a massage or mani-pedi, or just drop a bath bomb in the tub, light some candles, pour a glass of wine and soak for just as long as you want.
Try Something New
Sign up for a yoga class, make risotto or even volunteer at a food bank. Do something you've never done before and revel in your sense of accomplishment.
Work It Out
Get some exercise, whether it's skiing, indoor rock climbing, ice skating or hiking. Focusing on physical activity will get you out of your own head and into a healthy state of Zen.
Get Out of Dodge
Take a mini-vacation. Cross the state line, check out a town you've never seen, enjoy being a tourist. Whether on your own or with a friend, time away from the every day is always a good thing!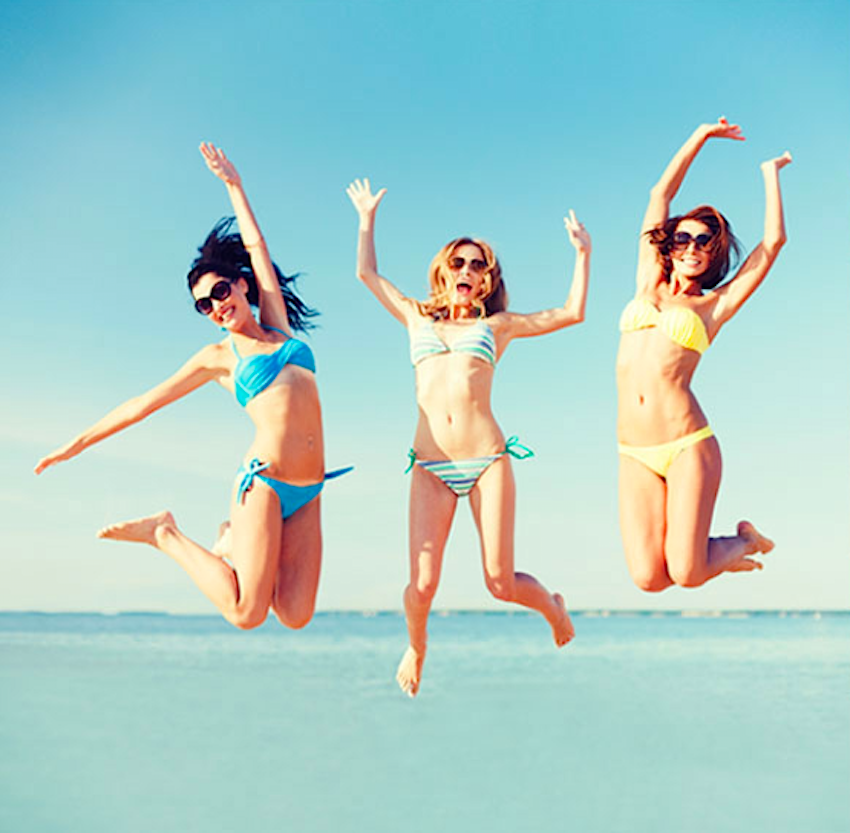 To love oneself is the beginning of a life long romance – Oscar Wilde