Day two of pure bliss. Thankfully, the time difference allows me to wake up just before sunrise (lord knows that's not my typical daily ritual) – but here, 6 am is 8 am back home. Standing on the second-floor balcony we watch the scene change with the colors of the sun and marvel at the bird sanctuary below . The activity and sounds just are mesmerizing!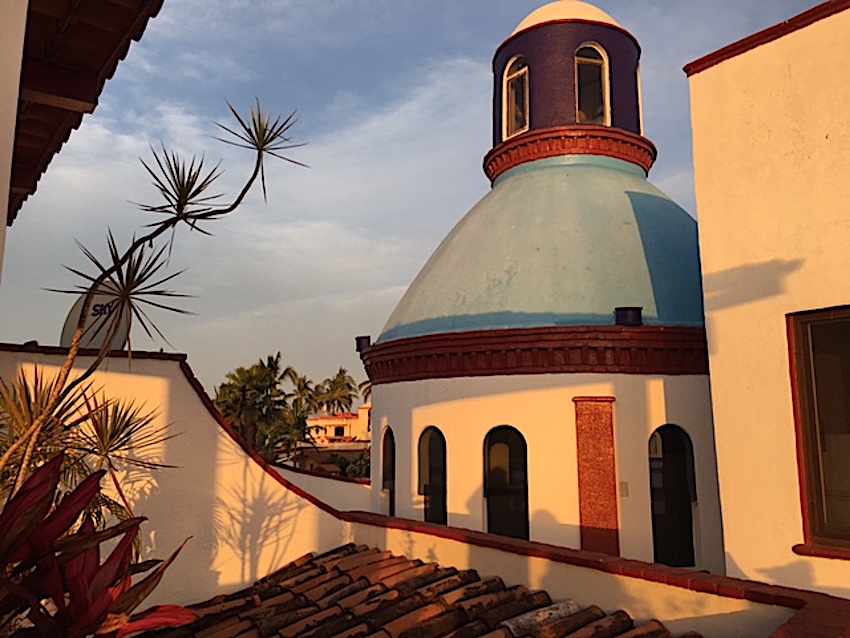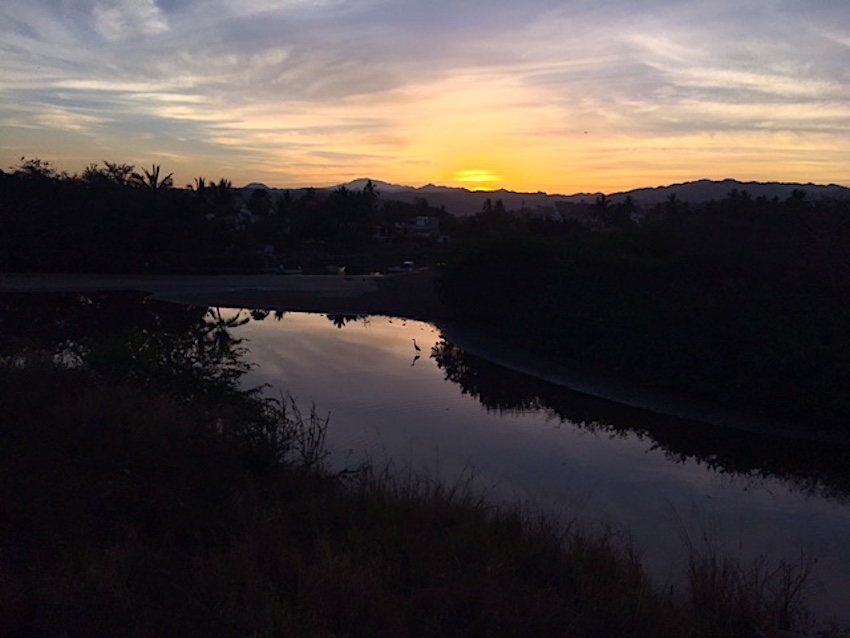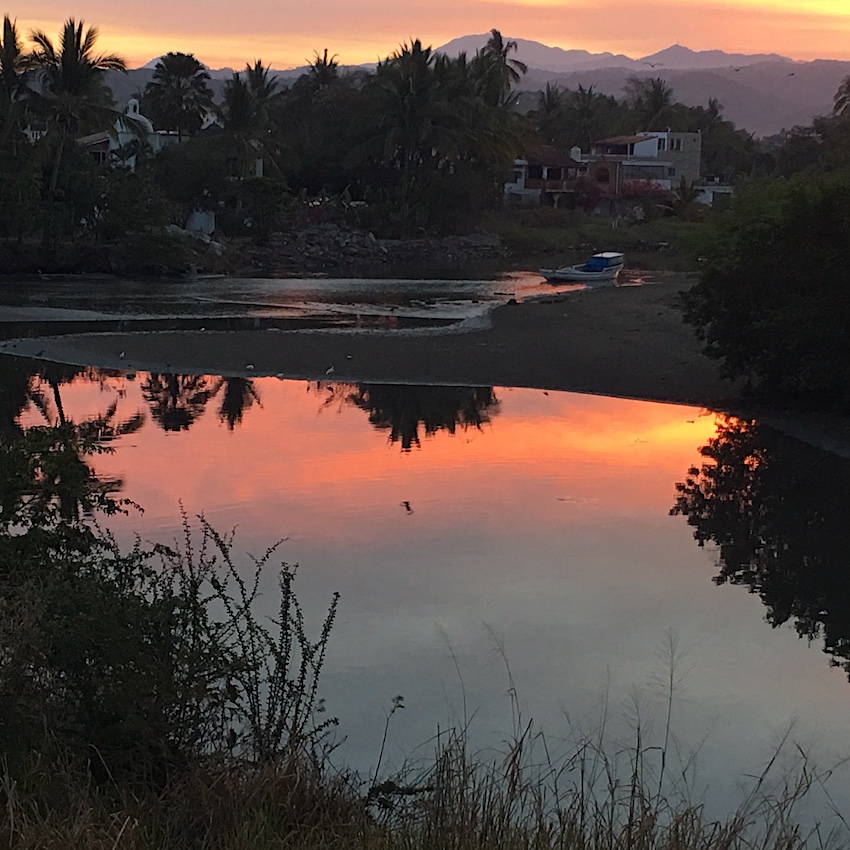 Breakfast time! Susan Cobb arrives as Virginia is in the kitchen whipping up tomato, cilantro, onions, and jalapeno fried eggs. Introductions, girl chatter in the kitchen as we slice avocados and cubes of papaya; a pot of coffee brewing – we're ready for our morning feast.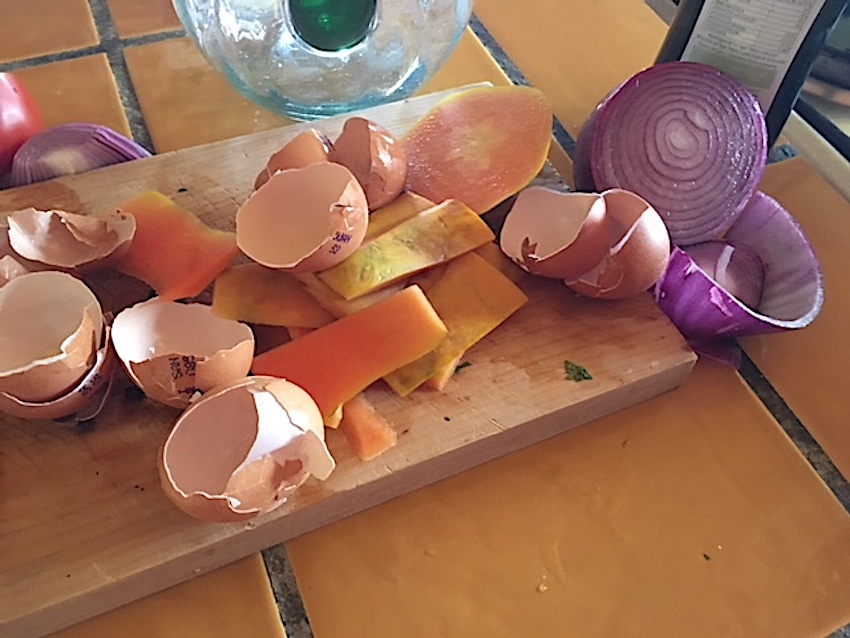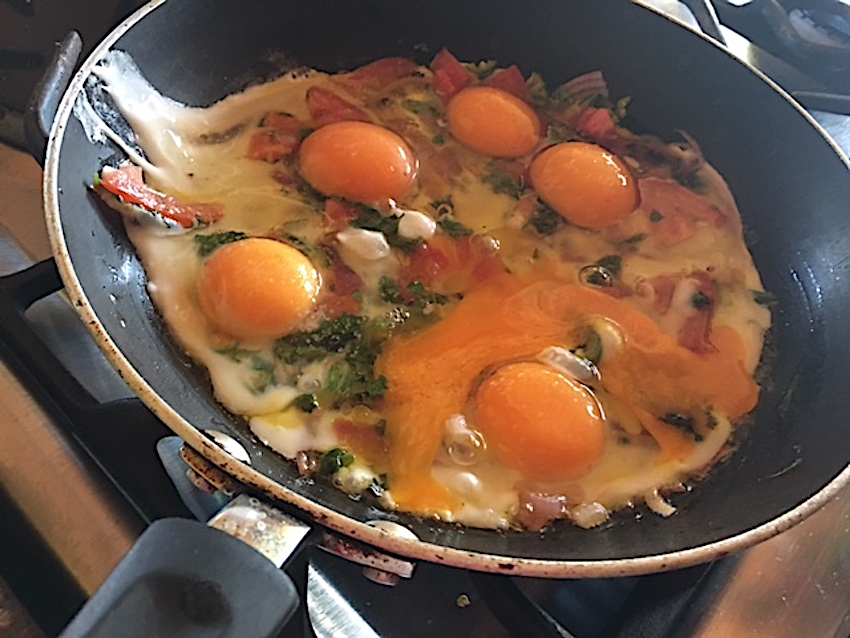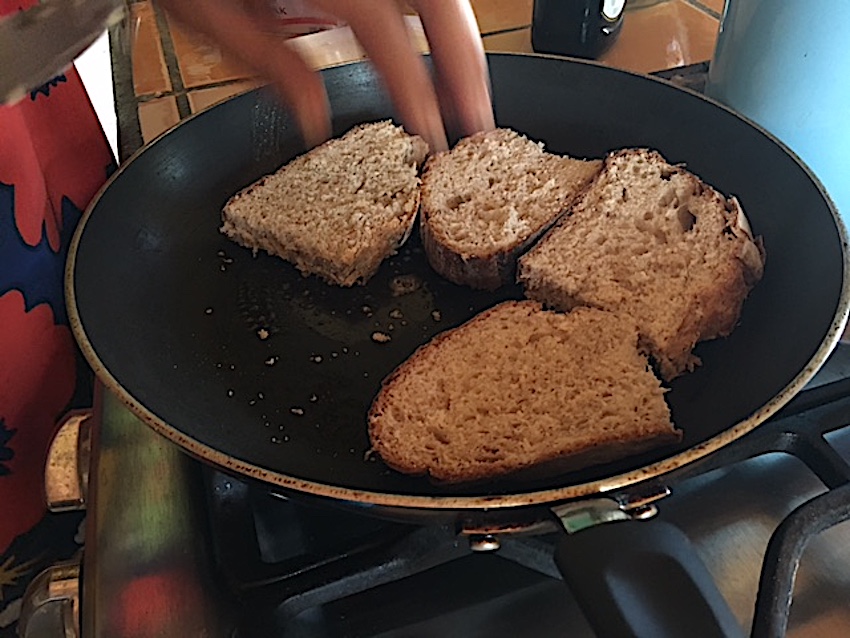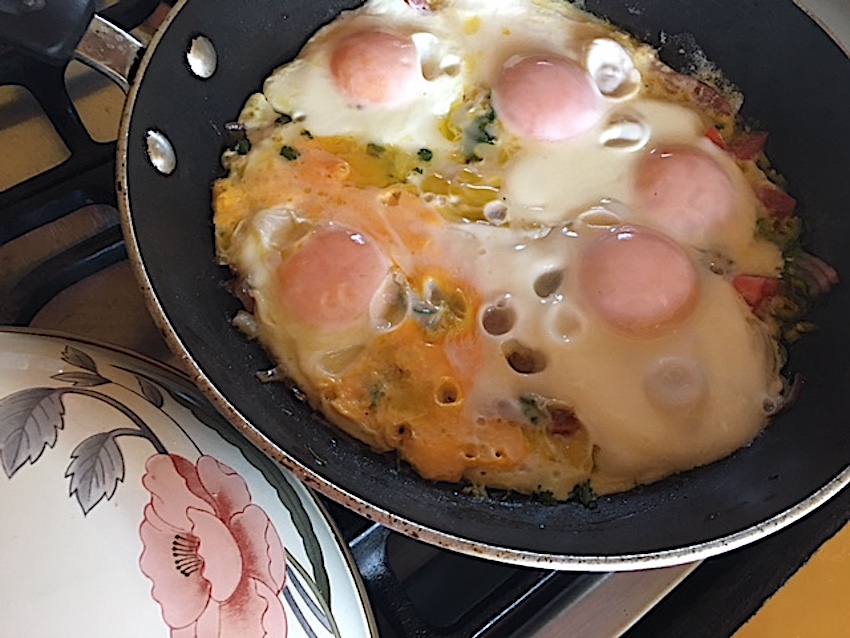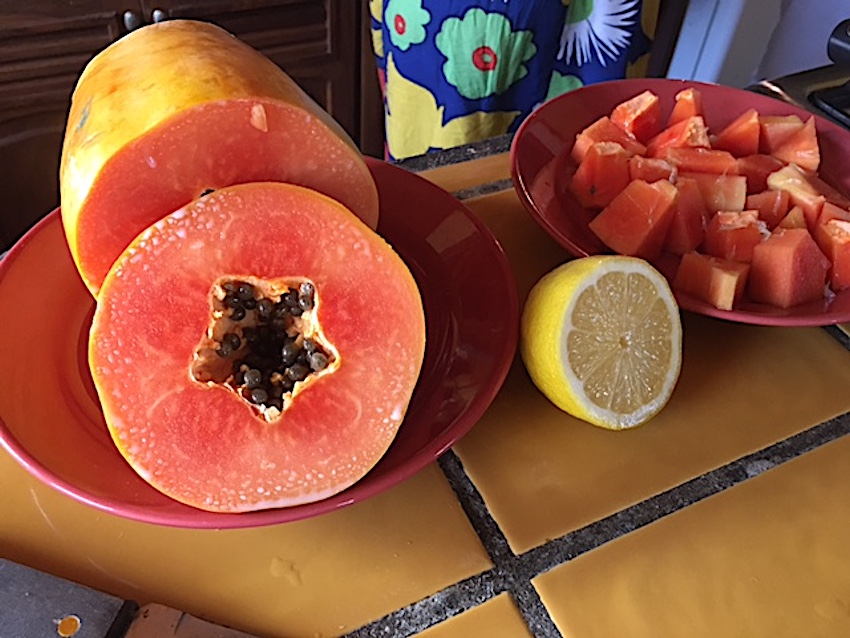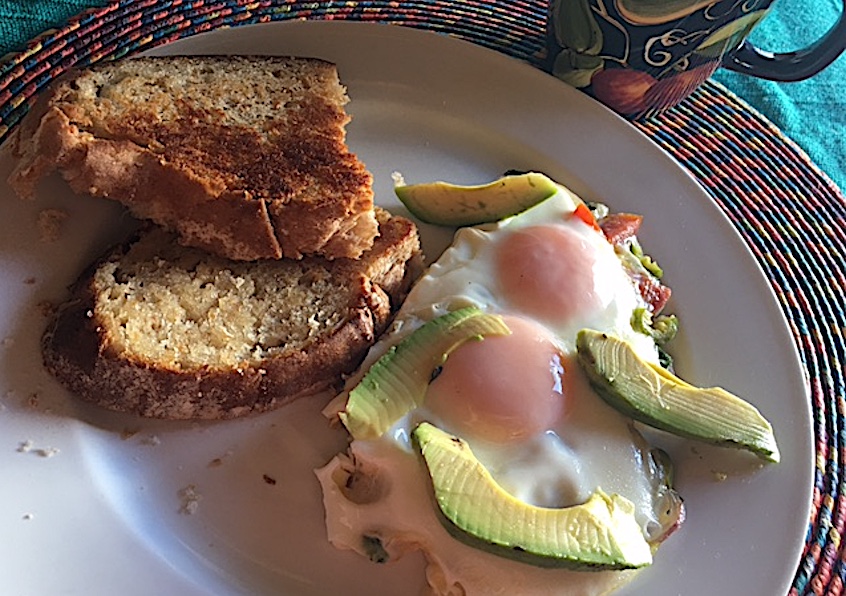 Susan, a friend of Virginia, left the sunny land of California in 2006 and has been living in Mexico ever since. A well-known author of inspirational articles and her book, The Virgin Territory: How I Found My Inner Guadalupe, Susan travels the world speaking about practical spirituality and the role of women in religion. You can follow Susan on her blog: Welcome to Virgin Territory.  The conversations of tres Amigas was lively and fascinating. Stories of travels, projects, female energy, and life experiences…. all I can say is: smart women rock! As much as I wanted to sit by the pool and bask in the sun on my first day of travel, I happily sat in the kitchen for hours listening and sharing tales of life. After clearing the table, with Susan's book in hand, I snuggled into a poolside lounge chair and dove into Susan's world.