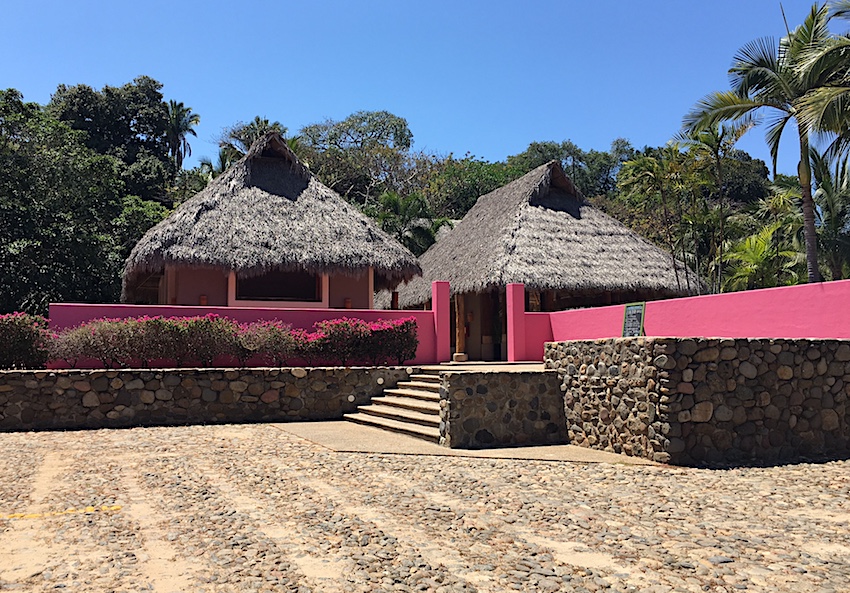 Let me start by saying – we're here for the legendary Mango margaritas! Ok, that aside…. Your senses will surrender to the enchantment of a day spent at Chacala Villas. I knew I was in for a treat the moment I saw the front gates. Hmmm, what's this? We were announced and the tall wooden gates swing opened to reveal a tropical paradise filled with palm trees, striking tropical plants and trees, and perfectly landscaped surroundings.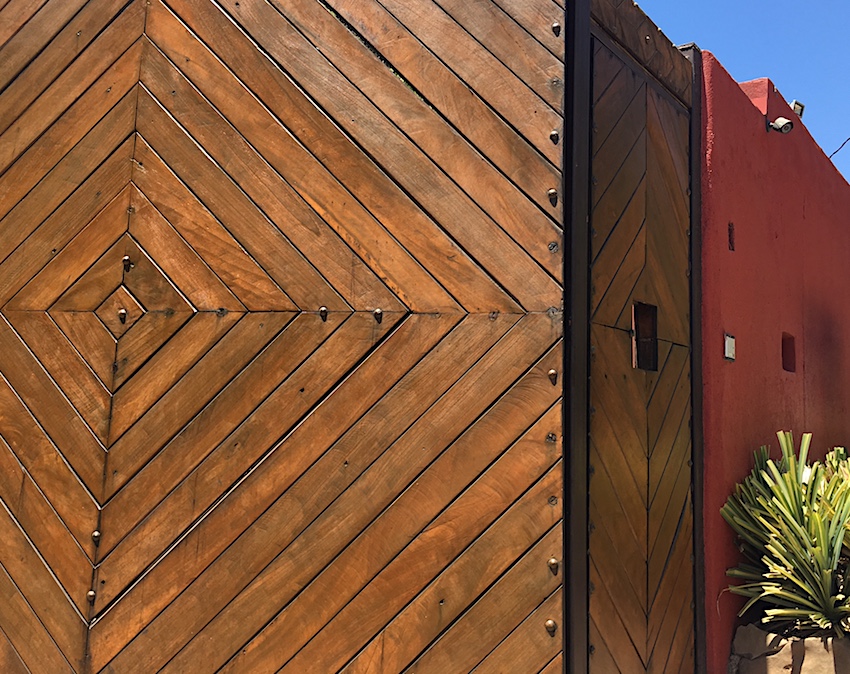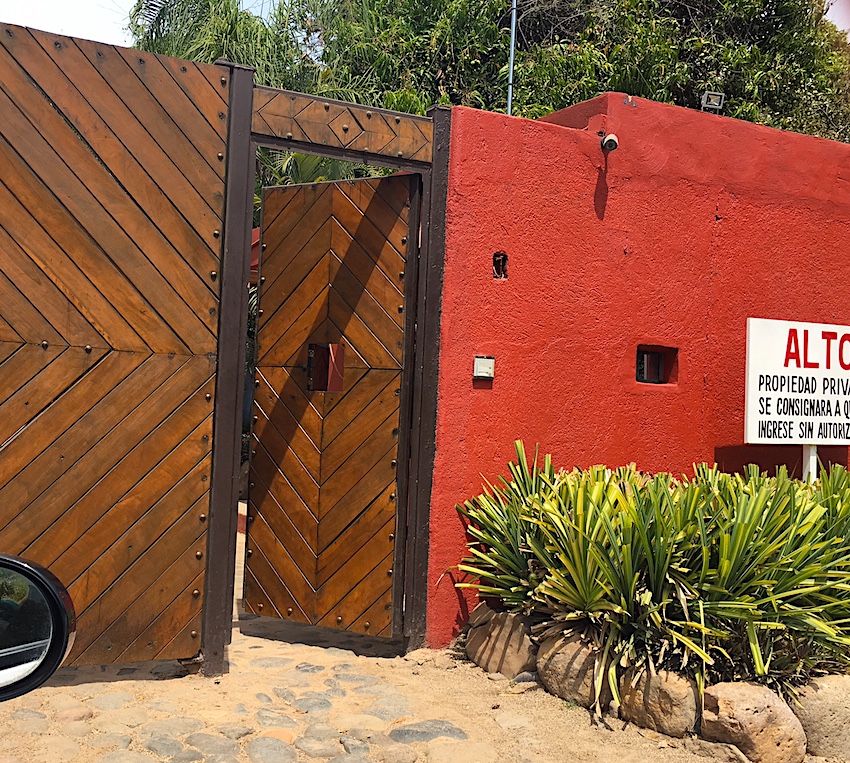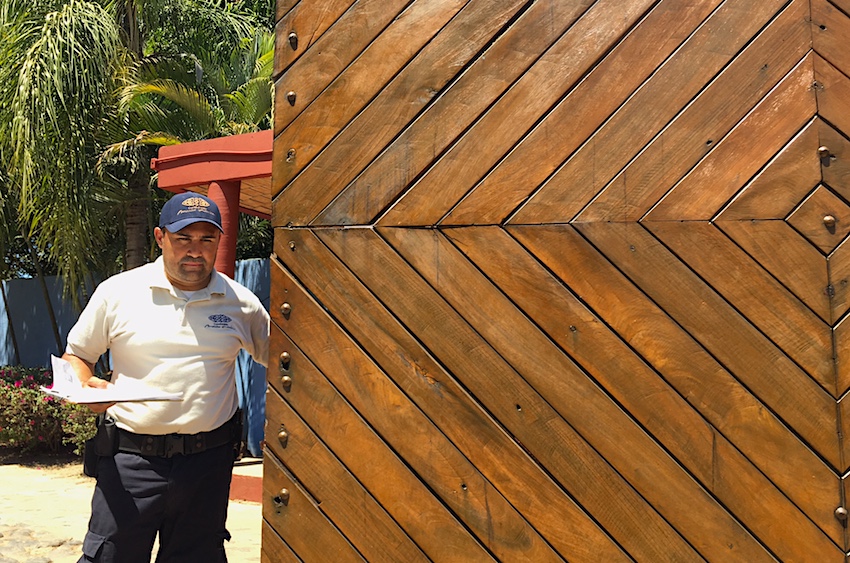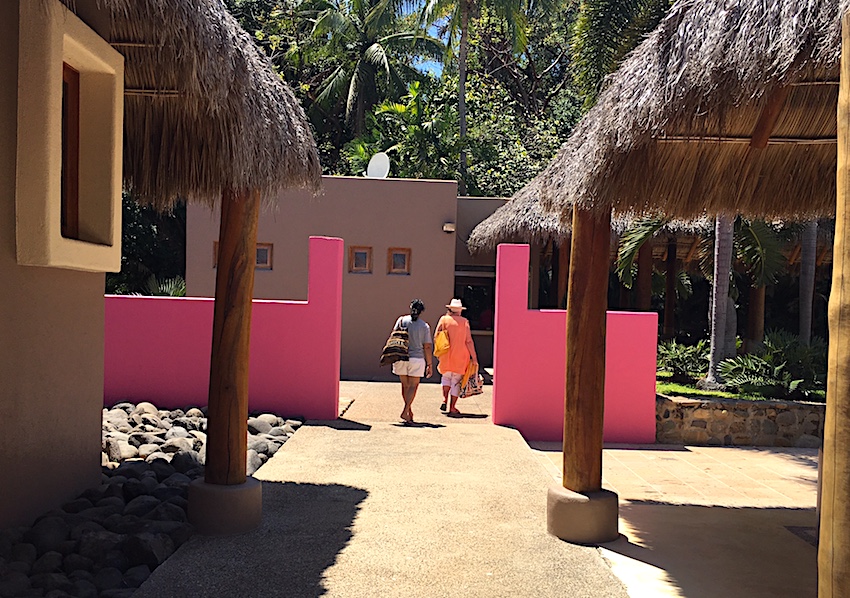 Chacala, known for its physical beauty and unhurried lifestyle, is a beach-town set in a small cove on the Pacific coast of Mexico in the State of Nayarit. The name means "where there are shrimp" in Náhuatl, and is part of the coastline known as the RivieraNayarita.  Upon entering the complex you are surrounded by a lush tropical paradise and welcomed by hot pink bougainvillea and beautiful pink walls. The place is very well maintained. The main communal buildings house a cabana, a pool and a casual outdoor cafe. You can see the private beach and plam trees from the pool and restaurant. We're meeting friends for lunch including Millie and Arturo (and their lovely girls) who run the place.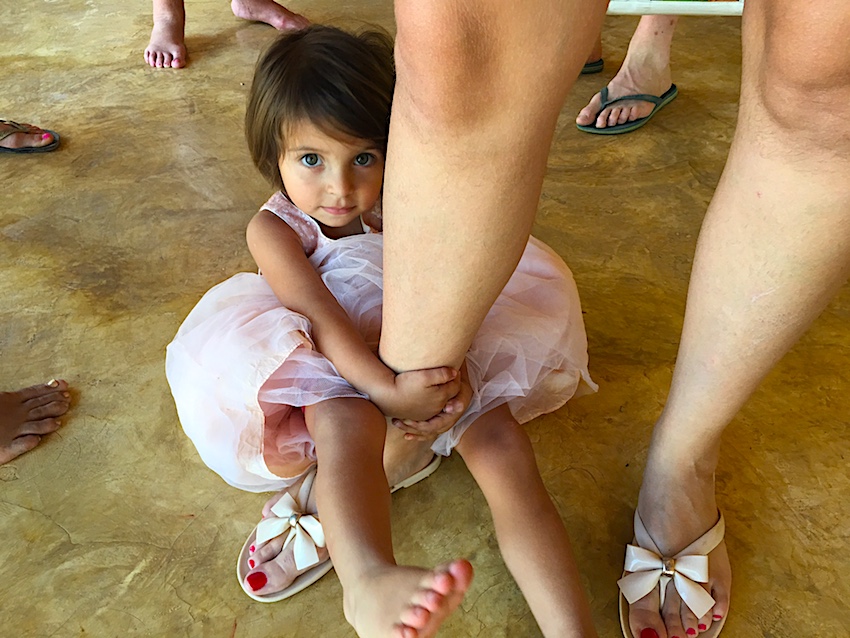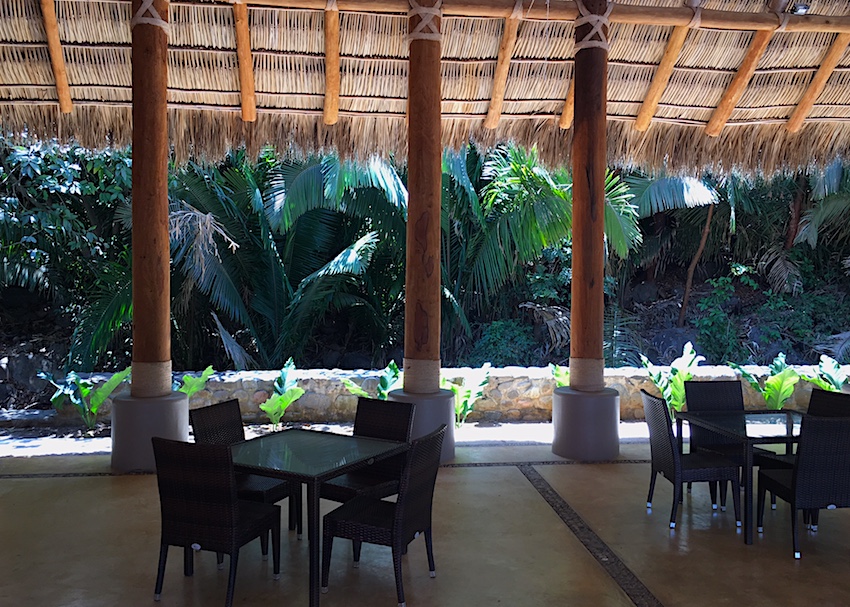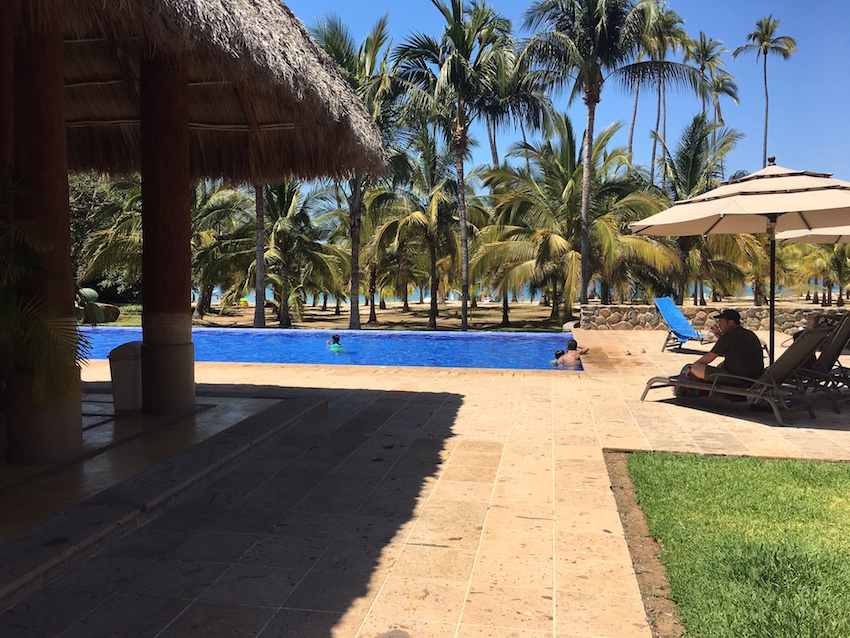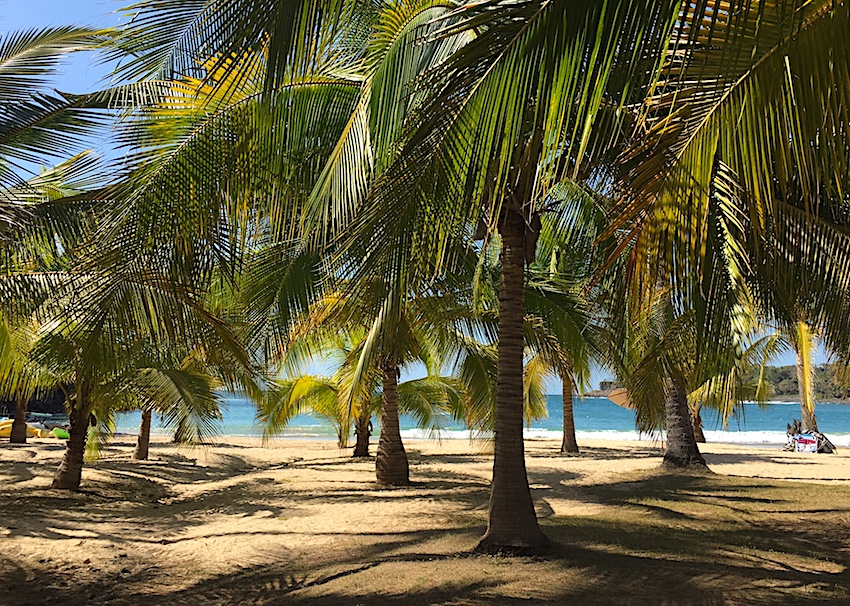 Time for those mango margaritas! On a hot sunny day, one sip of this well-crafted libation and you're in heaven! Well worth the trip for this experience! Our table is filled with tasty Mexican bites – quesadillas, guacamole, and popcorn shrimp. After time eating and catching up with everyone, we alternate between the beach and the pool and end the day toasting our friendship and good fortune with tequila. Ahh, another excuse to down some tequila!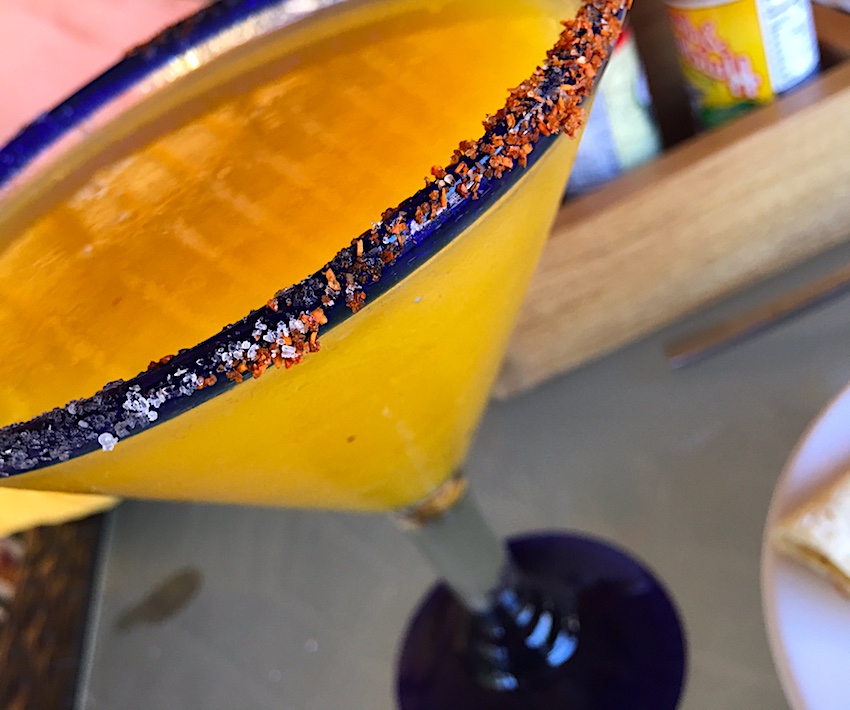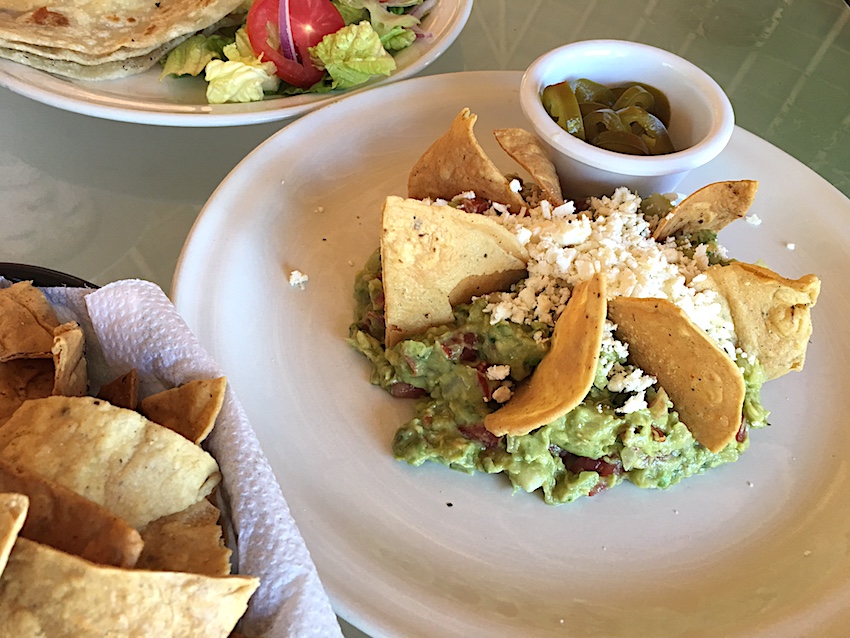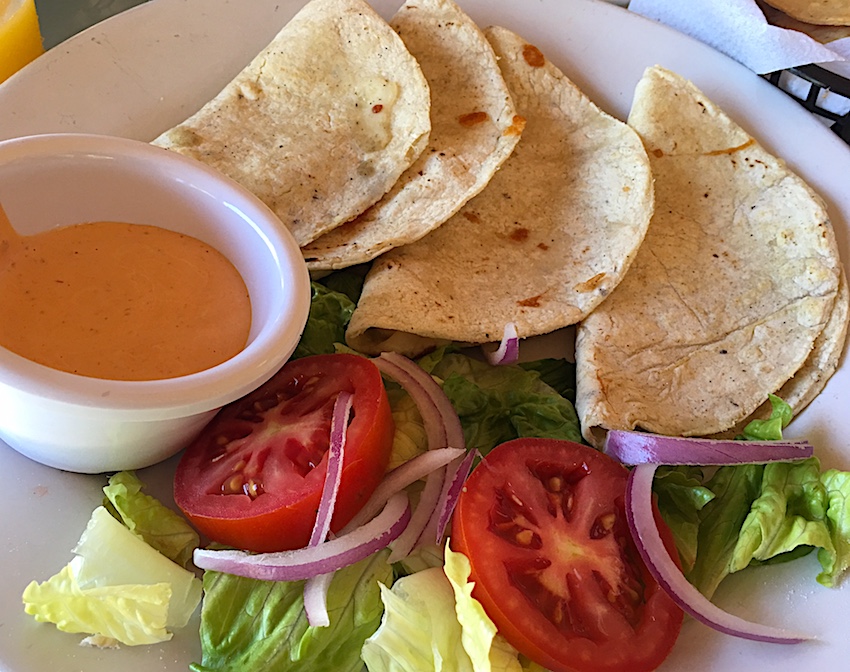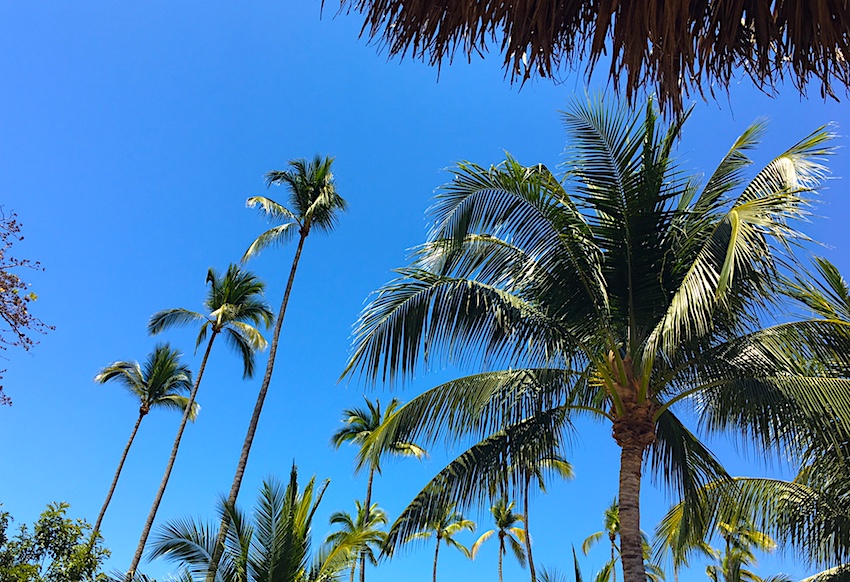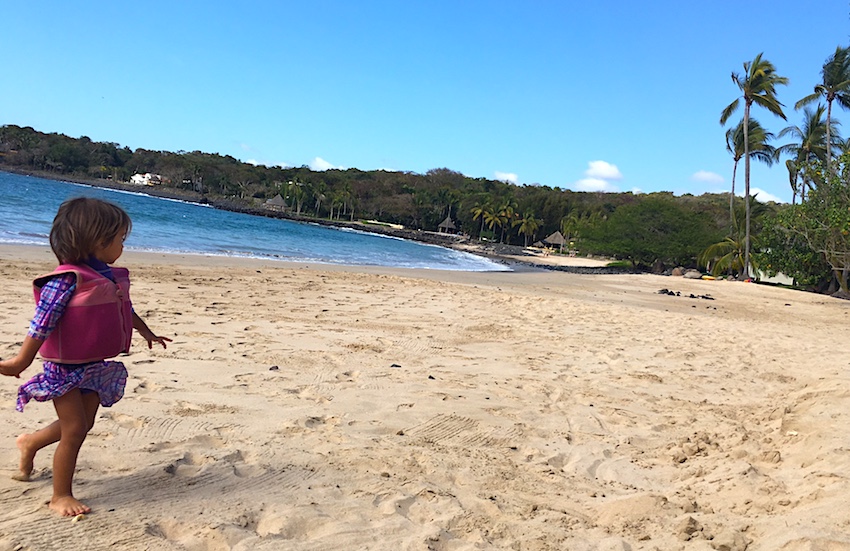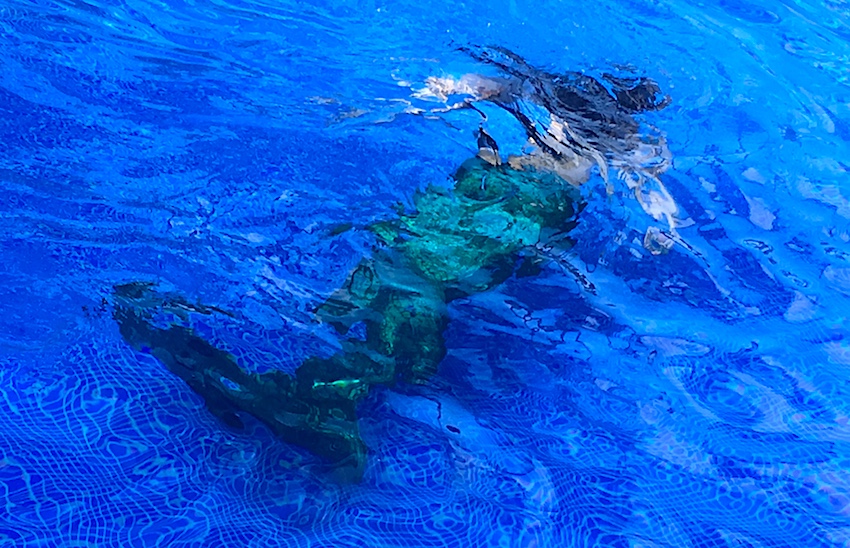 All I can say is "another day in paradise"! And yes, for a magical finale – that's a mermaid! Her name is Lucy.
Chacala Villas / Chacala Mexico – Vacation Rentals and Homes
Click HERE to learn more about Marina Chacala, an exclusive oceanfront development located in Chacala, in the heart of the Riviera Nayarit.  Less than 90 minutes north of Puerto Vallarta, Chacala is one of the most beautiful beaches in the state of Nayarit, surrounded by lush tropical vegetation and beautiful, yet untouched coastline. From the moment you enter the development, you feel as if you've entered another world.  The design of Marina Chacala is low density, low impact, in harmony with the coastal and jungle surroundings.   The calm waters and tropical landscape of Chacalilla Bay are a soothing, tranquil experience.   Designed with the utmost respect for the environment, this incredible Chacala development is a perfect blend of architecture and nature that strives to maintain the natural ambiance of this unique stretch of tropical Mexican coastline.